ROEMER, renaissance large glass goblet, exact replica
Very large Roemer Dutch Renaissance Glass Replica crafted at the request of a well-know British photographer Jon Wild (www.jonwild.co.uk). We were surprised to find out how large goblets of that time were.
height approx. 26 cm
volume 1.2 l
hand blown in a small Bohemian family glass factory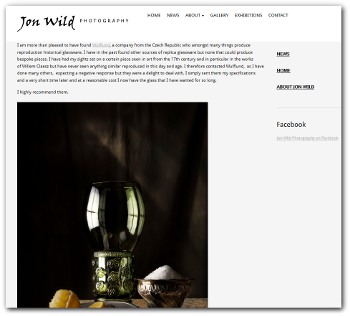 Copyright of the photo: Jon Wild 2014.
Related products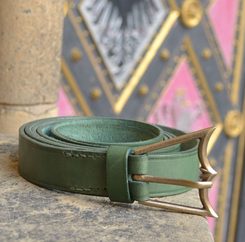 $54.36
Catalogue number: LBE57
In stock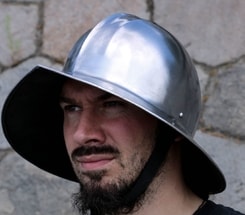 $354.48
Catalogue number: HGO153
In stock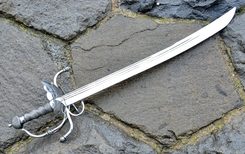 $653.47
Catalogue number: RAS51
In stock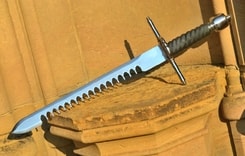 $434.89
Catalogue number: CDA101
8-15 weeks