VIKING DRINKING VESSEL, Birka, VIII. Century
VIKING DRINKING VESSEL, Birka, VIII. Century
Viking Drinking Vessel Replica from Birka, Sweden. 
height 11 cm
top diameter approx. 10 cm
The photographs are for illustration purpose only. Our products are hand made and as such they may differ in their appearance and dimensions. Please contact us if you would like to know the exact look and size of your chosen product.
Related products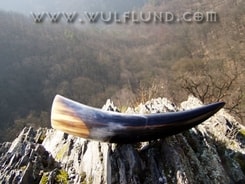 $26.54
Catalogue number: DHO12
In stock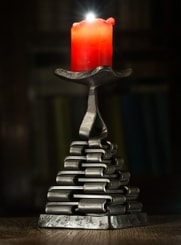 $66.99
Catalogue number: FPR187
In stock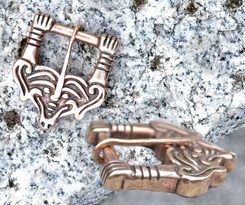 $25.28
Catalogue number: BHJ124
In stock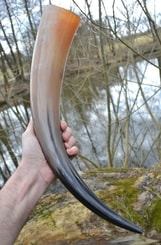 $49.29
Catalogue number: DHO49
In stock