HOOD, double layers, wool and linen, Norway
Woolen viking hood, replica from Skjoldehamn (Norway,X - XI. Century). Hood is outsewn with linen cloth and all visible stitches are hand sewn with linen thread. Very practical not only during winter, you find it comfortable during long sitting along the campfire in the summer nights while listening to old-Norse sagas. Material: wool, linen.
The final product might differ (especially in color) depending on the available materials. If you'd like to see what wool exactly would be used for your hood, let us know via email and we will send you the pictures of available fabrics. We do not send them automatically upon ordering the product. 
Related products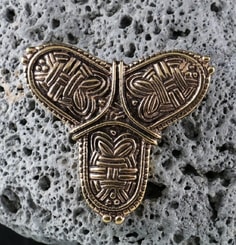 $27.72
Catalogue number: BHJ217
In stock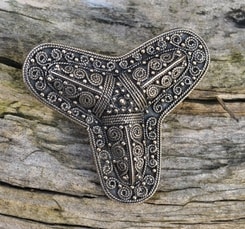 $82.10
Catalogue number: BHJ151
In stock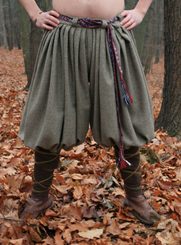 $291.09
Catalogue number: CLM65
5-10 weeks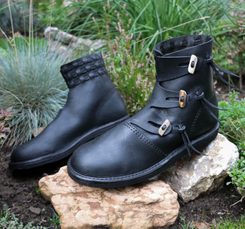 $314.55
Catalogue number: VIB85
3-5 weeks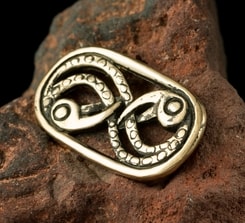 $22.39
Catalogue number: BHJ245
3-4 weeks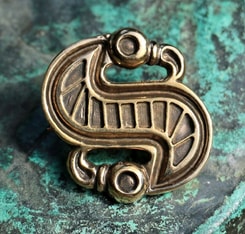 $31.99
Catalogue number: BHJ191
3-4 weeks