Caligae, Roman Marching Boots
Roman Legionary marching boots - caligae. Handmade by one of the best Czech historical shoemaker.  All shoes can be customized. Height: 18 cm.
Custom-made shoes. After receiving the order we will send you a form to fill in the required dimensions. If you want ready-made size please make a note in the note box of your order. In case of a replacement of the ready-made size the customer bears all transport costs.
Related products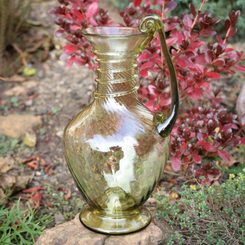 $58.65
Catalogue number: HGS298
In stock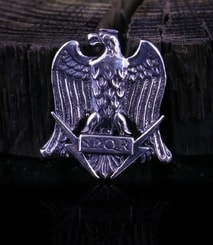 $58.65
Catalogue number: FGJ201
In stock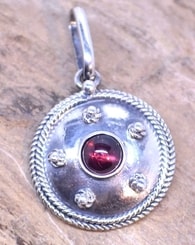 $25.59
Catalogue number: SBR312
In stock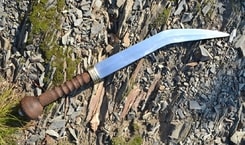 $250.58
Catalogue number: ASW35
In stock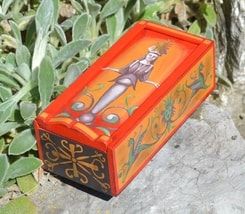 $122.62
Catalogue number: WST34
5-8 weeks