GALLIC SHOES, celtic higher boots
GALLIC SHOES. Celtic higher boots for Iron Age re-enactment, suitable for long distances and for winter and period. We will send you via email additional info how to measure after placing of your order. Handrafted in the Czech Republic.
Custom-made shoes. After receiving the order we will send you a form to fill in the required dimensions. If you want ready-made size please make a note in the note box of your order. In case of a replacement of the ready-made size the customer bears all transport costs.
Related products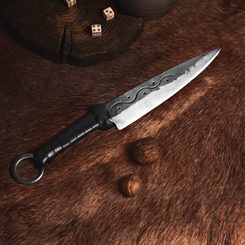 $123.44
Catalogue number: KNI118
In stock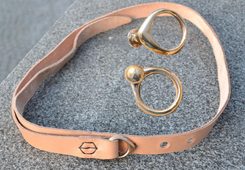 $60.02
Catalogue number: LBE72
In stock