Ancient Higher Leather Shoes
Shoes for universal age: Celtic, Scottish and Irish, or Roman, Early medieval, Slavic Era. Shoes hold and protect your ankle  better than ordinaly lower shoes. These shoes were developed escpecially for sword-fighting re-enactors. Hand made in the Czech Republic.
Custom-made shoes. After receiving the order we will send you a form to fill in the required dimensions. If you want ready-made size please make a note in the note box of your order. In case of a replacement of the ready-made size the customer bears all transport costs.
Related products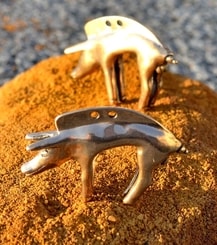 $37.32
Catalogue number: SBR203
In stock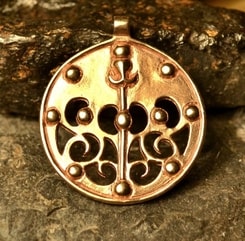 $22.39
Catalogue number: BHJ37
In stock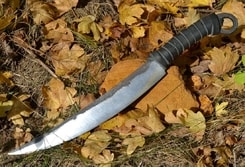 $117.29
Catalogue number: KNI99
3-5 weeks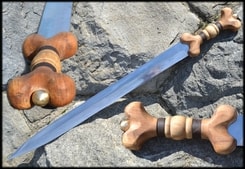 $421.18
Catalogue number: ASW27
4 weeks