GOTHIC LEATHER SHOES, tulips
Poulaines Medieval Leather Shoes with Rubber Soles, for safer walking - not as slippery as true historical leather shoes.
Material leather, rubber
Top shoemaker's quality
Manufactured in the Czech Republic by our shomaker
Custom-made shoes. After receiving the order we will send you a form to fill in the required dimensions. If you want ready-made size please make a note in the note box of your order. In case of a replacement of the ready-made size the customer bears all transport costs.
Related products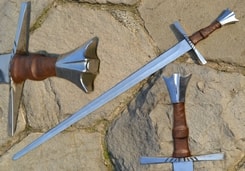 $261.24
Catalogue number: MSW156
In stock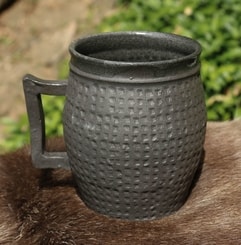 $30.92
Catalogue number: CDM64
4-6 weeks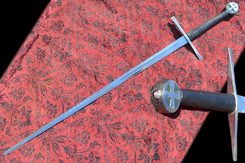 $314.55
Catalogue number: MSW170
8-15 weeks