HAUKUR, viking leather shoes
Viking leather shoes with rubber soles to reduce the risk of slipping. Antler buttons. Made in Czech Republic.
Custom-made shoes. After receiving the order we will send you a form to fill in the required dimensions. If you want ready-made size please make a note in the note box of your order. In case of a replacement of the ready-made size the customer bears all transport costs.
Related products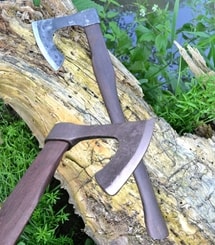 $159.94
Catalogue number: APW27
In stock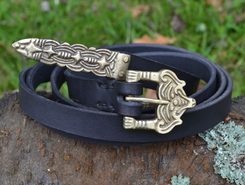 $45.85
Catalogue number: LBE89
In stock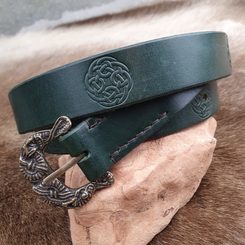 $70.37
Catalogue number: LBE109
In stock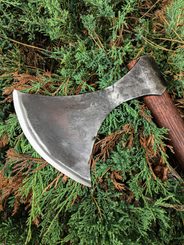 $163.14
Catalogue number: APW131
3-4 weeks