OARSMAN, early medieval shoes
Viking historical shoes for early medieval re-enactment.
Custom-made shoes. After receiving the order we will send you a form to fill in the required dimensions. If you want ready-made size please make a note in the note box of your order. In case of a replacement of the ready-made size the customer bears all transport costs.
Related products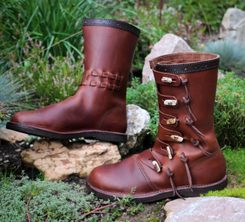 $426.51
Catalogue number: VIB15
In stock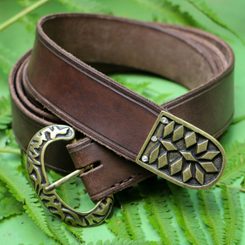 $66.11
Catalogue number: LKC94
In stock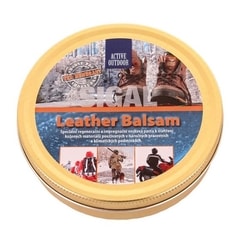 $7.46
Catalogue number: DGO21
In stock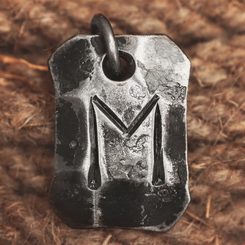 $14.93
Catalogue number: RPE48
In stock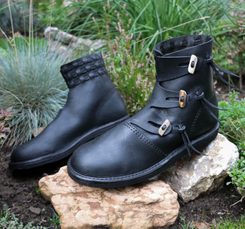 $314.55
Catalogue number: VIB85
3-5 weeks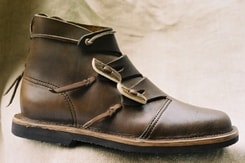 $207.92
Catalogue number: VIB04
2-3 weeks