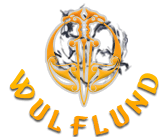 VARYAG, lather viking high shoes, black
Leather Viking High Shoes with antler buttons manufactured by a local well-known Czech shoemaker of historical shoes, the shoes are popular at historical markets in France, Germany, Austria, Holland.
upper - 2.5-3.5 mm (depending on the shoe size) thick vegetable tanned cowhide
hand dyed
insole - 4 mm thick pressed cowhide
rubber outsole
buttons - deer antler
The photograph is for ilustration purpose only. Our pieces are hand made and as such they differ in appearance, some of them more than others. Please contact us if you would like to know the exact look of your chosen product.
Custom-made shoes. After receiving the order we will send you a form to fill in the required dimensions. If you want ready-made size please make a note in the note box of your order. In case of a replacement of the ready-made size the customer bears all transport costs.
Related products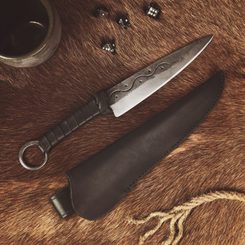 $126.89
Catalogue number: KNI149
In stock
$159.94
Catalogue number: PST03
In stock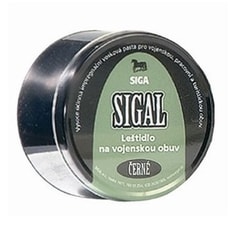 $8.53
Catalogue number: DGO22
In stock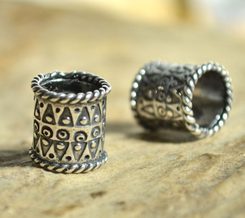 $36.25
Catalogue number: SBR292
In stock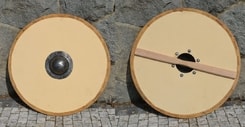 $351.87
Catalogue number: LHS10
In stock