CROW, Gnezdovo, engraved Viking horn - 0.4 L
Viking crow - a drinking horn. The carved ornaments are inspired by archeological findings from Gnezdovo, Russia. The horn is polished and treated with a food safe lacquer.
Material: cow horn
Volume: approx. 0.4 l
You can also order a forged stand for this horn.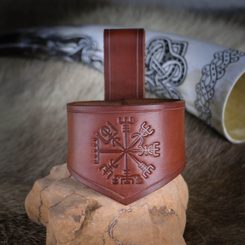 $20.26
Catalogue number: LBE242
In stock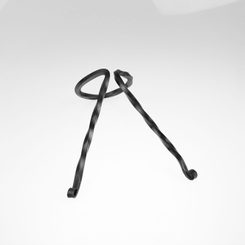 $15.99
Catalogue number: DHO123
In stock
$20.26
Catalogue number: DHO784
In stock
Related products
$159.94
Catalogue number: PST03
In stock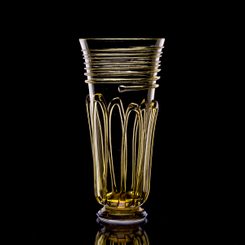 $45.85
Catalogue number: HGO156
In stock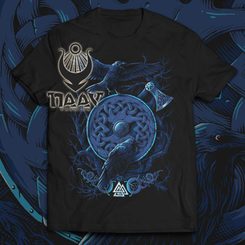 $26.66
Catalogue number: TTS390
In stock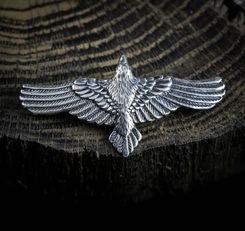 $73.57
Catalogue number: FGJ237
In stock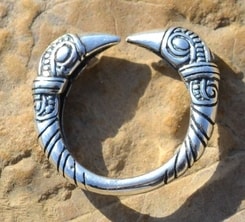 $51.18
Catalogue number: SBR266
In stock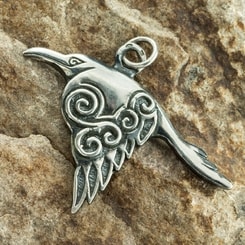 $61.84
Catalogue number: FGQ122
In stock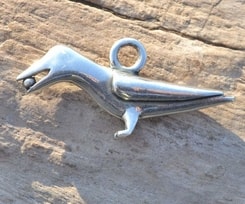 $52.25
Catalogue number: SBR151
In stock