KOLOVRAT, CARVED SLAVIC DRINKING HORN
A drinking horn decorated with a carving of the Kolovrat symbol. The horn is polished and treated on the inside with a food safe lacquer. The Kolovrat (Kolowrat, Collowrath) symbol is in the Modern Age considered a panslavic pagan symbol of the Sun. The symbol can be found in architecture, on embroidery and pottery from the Early Slavic period in most Slavic countries.
You can also order a forged stand for this horn.
Material cow horn
Volume approx. 0,3 l
Lenght approx. 23-30 cm
Height approx. 27 cm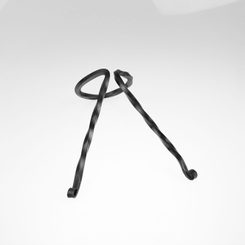 $15.99
Catalogue number: DHO123
In stock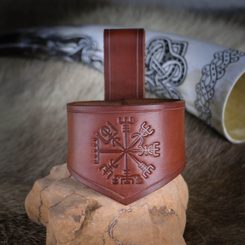 $20.26
Catalogue number: LBE242
In stock
Related products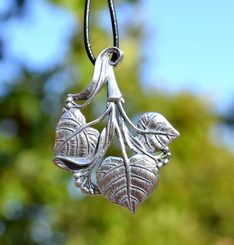 $82.10
Catalogue number: SBR257
In stock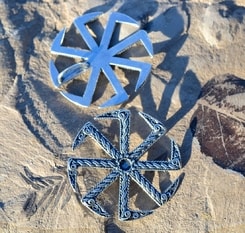 $54.38
Catalogue number: SBR228
In stock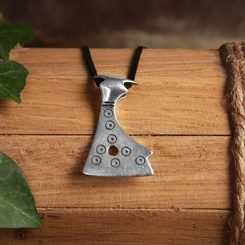 $51.18
Catalogue number: OSL101
In stock
$8.53
$6.40
Catalogue number: VPE99
In stock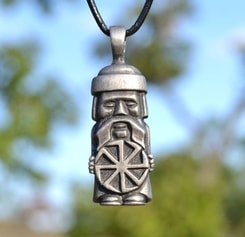 $9.60
Catalogue number: VPE97
In stock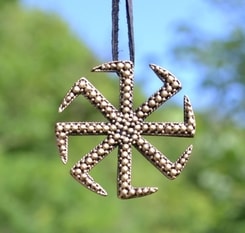 $7.46
Catalogue number: CPE171
In stock