VIKING CROW, carved drinking horn
A drinking horn decorated with a Viking crow carving. The horn is polished and treated on the inside with a food safe lacquer.
Material: cow horn
Lenght: approx. 23-30 cm
Height: approx. 27 cm
You can also order a forged metal stand for this horn.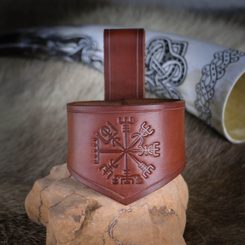 $20.26
Catalogue number: LBE242
In stock
$20.26
$18.13
Catalogue number: DHO784
In stock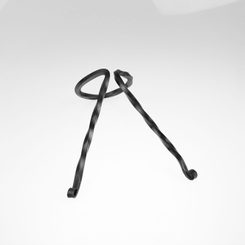 $15.99
Catalogue number: DHO123
In stock
Related products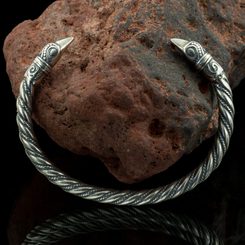 $351.87
Catalogue number: SBR280
In stock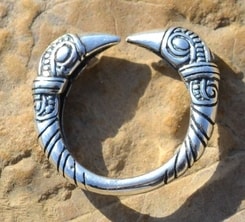 $39.45
Catalogue number: SBR266
In stock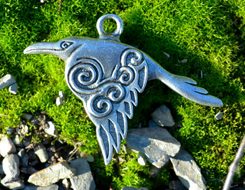 $6.40
Catalogue number: CPE175
In stock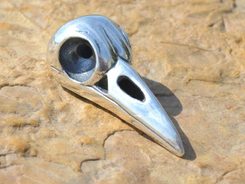 $143.95
Catalogue number: SBR251
In stock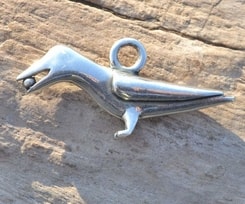 $52.25
Catalogue number: SBR151
In stock