Art Nouveau Drinking Horn with Maskaron, pewter
Beautiful and grand Drinking Horn with Handmade Pewter Mascarons. Treated with food safe varnish. Ideal for ceremonial purposes, or as a prestigious gift.
Material cow horn, food safe pewter
Volume 0.4 l
The photographs are for illustration purpose only. Our products are hand made and as such they may differ in their appearance and dimensions. Please contact us if you would like to know the exact look and size of your chosen product.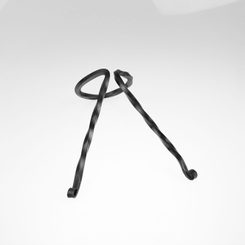 $15.99
Catalogue number: DHO123
In stock
Related products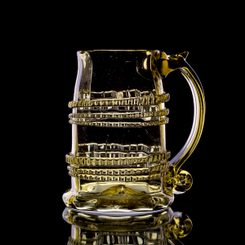 $45.85
Catalogue number: APW93
In stock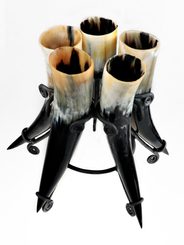 $252.71
Catalogue number: DHO22
In stock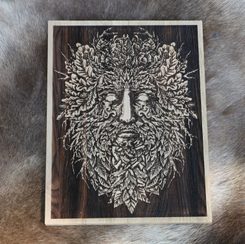 $122.62
Catalogue number: DRE177
In stock
$34.12
Catalogue number: CJW138
In stock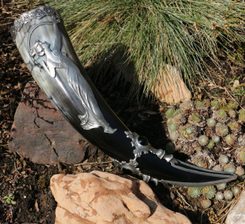 $175.94
Catalogue number: DHO59
In stock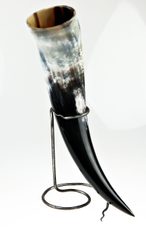 $15.99
Catalogue number: FPR150
In stock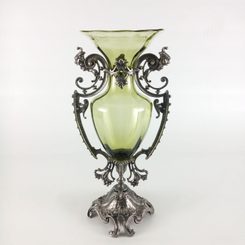 $198.33
Catalogue number: HGS32
In stock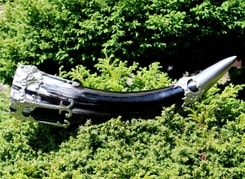 $134.35
Catalogue number: hwt18
4-6 weeks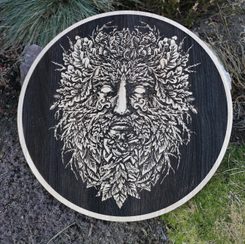 $143.95
Catalogue number: WST571
2-3 weeks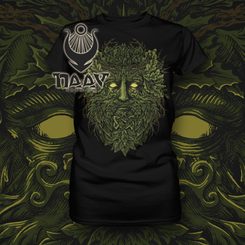 $26.66
Catalogue number: TTS761
2-3 weeks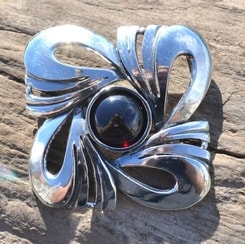 $66.11
Catalogue number: FGJ160
3-4 weeks