ODIN, Norse God, antler - Scrimshaw
Odin sitting on his throne with his faithful wolves - Geri and Freki and ravens: Huginn and Muninn. Hand carved antler (fallow) length of about 55 cm.
The engraved antlers are custom made and are being put into production only after the payment is received. 
Related products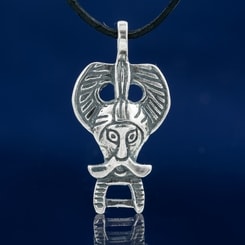 $41.58
Catalogue number: SBR174
In stock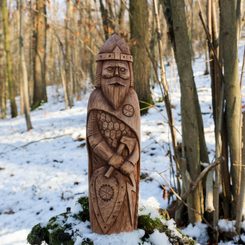 $104.50
Catalogue number: OSL84
In stock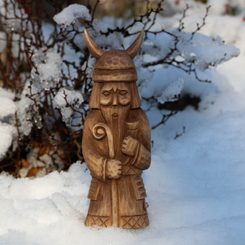 $104.50
Catalogue number: OSL78
In stock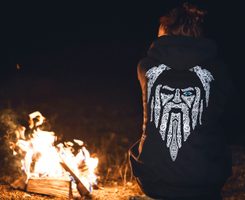 $52.25
Catalogue number: TTS632
2-3 weeks