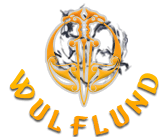 JERA, forged iron rune pendant
Hand forged rune talisman, born of fire and coal. Each rune pendant is an original. Jera – literally "year", esoterically "harvest". Rune of harvest and reward for right actions in a naturally ordered cyclical process. Rune of peace on the land and in the heart. Jera has an unstoppable energy, gradual but unrelenting, unhurried but persistent, indifferent to human influence. Nature has a way of persistently marching on. Jera's changes are not sudden or explosive, and cannot be forced. The key is making small, gradual changes every day, for the better.
Jera is a rune of patience and movement with the harmony with natural tides of life. Moving with such life rhythms brings abundance and plenty. Using this rune is the key to understanding the mysteries of time and the psychological importance of dividing and managing time. Deadlines bring out the best in us and motivate us to grow to levels beyond our present ability. It also moves us to strategically taking action when the time is right. Take advantage of the ups and coast through the downs.
Made of steel, anti-rust finish
Size 2.1 x 3.3 cm
Related products
$271.90
$244.71
Catalogue number: HVI37
In stock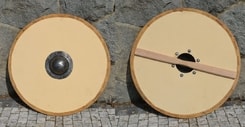 $255.91
Catalogue number: LHS10
In stock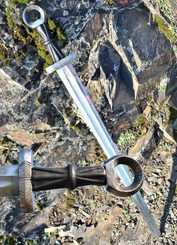 $255.91
Catalogue number: VSW22
In stock