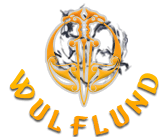 NAUTHIZ, forged iron rune pendant, iron
Hand forged rune talisman - born of fire and coal. Each rune pendant is an original. Nauthiz – "not-this", literally "need-fire" or "necessity", esoteric meaning "constraint, friction". Key concepts of this rune are: need, resistance, constraint, conflict, drama, effort, necessity, urgency, hard work, need-fire, life lessons, creative friction, distress, force of growth, the consequence of past action, short term pain for long term gain.  Nauthiz governs:
Overcoming distress or negative örlög ("unchangeable part of our fate")
Acceptance of the unchangeable
Development of magical will, the manipulation of wyrd (our fate)
Understanding the dynamic force of "resistance" in the process of creating
Generation of creative energy for problem solving
Protection of one's own needs
Recognition of personal need
Love magic, especially to obtain a lover
Invoking need is more powerful than wishing, but what we need and what we desire are not always the same. In this sense, Nauthiz can protect us from ourselves, but its lessons are often harsh. The force of the past exerts its effect on us in the present. Previous action catches up with us and attempts to restrain and restrict future action.
Made of steel, anti-rust finish
Size 2.1 x 3.3 cm
Related products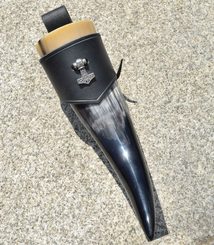 $20.26
Catalogue number: DHO26
In stock
$9.60
$2.88
Catalogue number: VPE100
In stock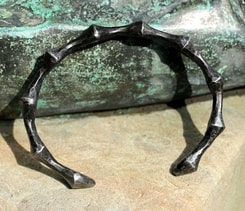 $37.32
Catalogue number: FPR132
In stock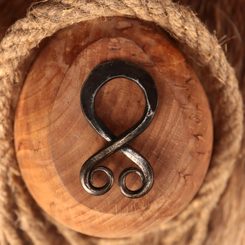 $21.33
Catalogue number: VPE18
In stock