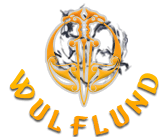 RAIDHO, deer antler rune pendant
Raidho, literally "ride" or "wagon", esoteric meaning "journey". Raidho is the rune of ordered movement of energies in time and space as it pertains to human awareness. It is the rune of leading by example and of actions that speak louder than words. Use Raidho to recognize the direction in which your daily life pulls you, for there is a compass within you that can be tapped into using the energy of this rune.
Following your interests and your love, your greatest wishes and dreams, is the best way to read the Raidho compass of the inner world. By meditating on Raidho you will begin to see time and space as a personal reality rather than something imposed on you from outside. You will also be able to realistically assess your potential and gain knowledge of limits and physical laws.
To enter the present is to journey away from unnecessary fears and past experiences that act as too much baggage to travel effectively with. The journey into the present moment is always accessible to us, whether we sit in quiet meditation or are mindful of our movements and actions. The old ways made it easier for ancient people to live in the present moment, a skill most valuable in the practice of esoteric arts. Because of its capacity to bring focus and awareness to the present, Raidho will expose hidden dangers along the path, so that no strange place or new circumstance can sneak up on us during our travels.

Raidho teaches of the correct balance between respecting our own rights, and the rights of others. It is linked to kingship, leadership and nobility, which are not acquired by virtue of birth but earned or held by merit. A context of moral responsibility and integrity accompany the use of this energy.
Material deer antler
Size circa 1.5 x 3.3 cm
Leather cord included
Hancarved in Bohemia
Related products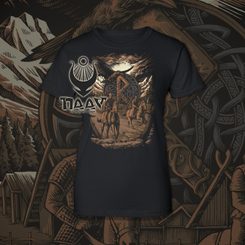 $26.66
Catalogue number: TTS729
In stock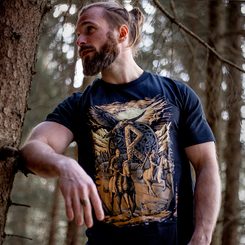 $26.66
Catalogue number: TTS728
2-3 weeks