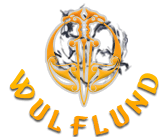 URUZ, forged iron rune pendant
Hand forged rune talisman - born of fire and coal. Each rune pendant is an original. Uruz – literally "aurochs", – esoteric meaning "endurance, formation, manifestation". It is the rune of powerful unconscious shaping of energies that need to be guided wisely as they manifest. It is an early reminder within the series that the untamed powers of creativity are not without danger – a reality quite clear in our modern technological civilization. It is the user's skill and practiced techniques that will control the energy unleashed by this rune. It is the rune of independence, asserting oneself and one's territory.

Life's persistence and its endless resourcefulness in the task of survival are all implicit within the rune meaning of Uruz, thus it is a rune of manifestation, regeneration and endurance.

Uruz is the rune of the inner-King and inner-Queen. We can assert our right to exist and be free in the very same primal authority that the aurochs did theirs. It is the will to live passionate and free.
Made of steel, anti-rust finish
Size 2.1 x 3.3 cm.
Related products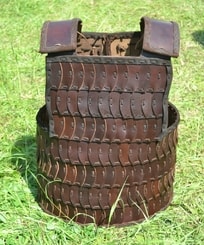 $1,207.03
Catalogue number: LEA73
4-6 weeks