KOLOVRAT, Slavic Symbol, tin pendant
The Kolovrat (Kolovrat, Collowrath) symbol is in modern ages considered as a panslavic pagan symbol of the Sun. Old Slavic faith connects people with Slavic blood all over the World, and this symbol is one of these connections.
Size circa 3.3 cm in a diameter. Material: tin (finished by brass). Slawa!
Related products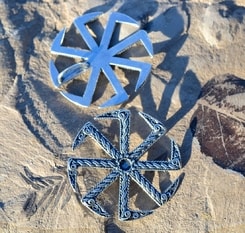 $54.38
Catalogue number: SBR228
In stock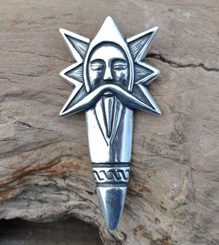 $60.78
Catalogue number: SBR261
In stock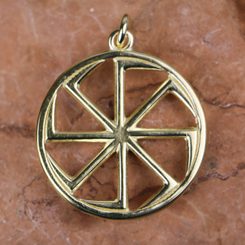 $29.86
Catalogue number: AGP07
In stock
$23.46
$21.11
Catalogue number: SBH13
In stock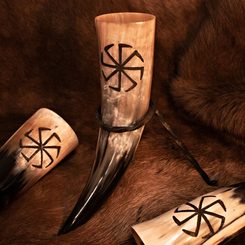 $53.31
Catalogue number: DHO36
In stock
$8.53
$6.40
Catalogue number: VPE99
In stock
$33.05
Catalogue number: LWB49
1-2 weeks