FENRIR, bronze viking ring
Adjustable Bronze Ring with Viking Wolf Heads. The wolf head design is inspired by the Wolf's Cross Thor's Hammer found in Fossi, Iceland, 9th - 11th century.
Fenrir is the eldest son of the god Loki and the giantess Angrboda. The Gods have bound Fenrir but his fate is to grow long enough until the bonds loosen and then he will swollow Odin during Ragnarök.
Material: bronze
Adjustabel
Various sizes
Related products
$39.45
$31.99
Catalogue number: SBR06
In stock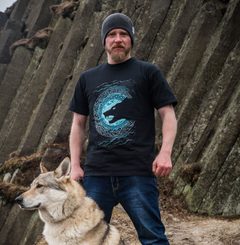 $26.66
Catalogue number: TTS383
In stock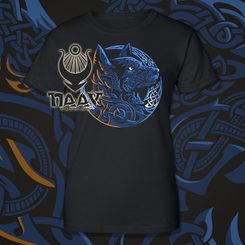 $26.66
Catalogue number: NAV778
In stock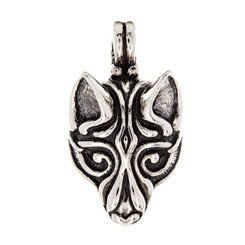 $92.77
Catalogue number: SBR234
In stock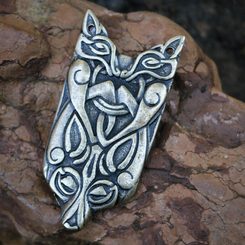 $12.80
Catalogue number: SLE601
In stock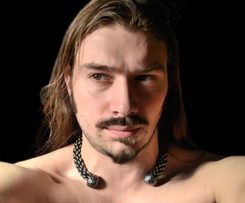 $101.30
Catalogue number: FPR141
In stock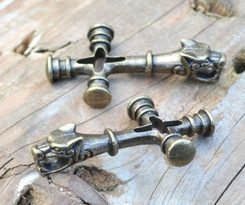 $7.46
Catalogue number: VPE120
In stock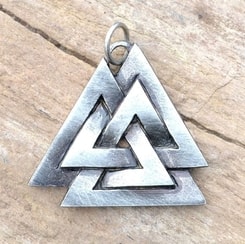 $6.40
Catalogue number: VPE106
In stock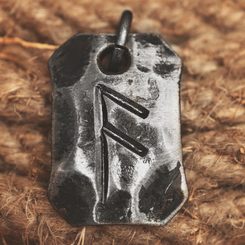 $14.93
Catalogue number: RPE49
In stock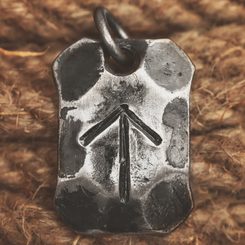 $14.93
Catalogue number: RPE37
In stock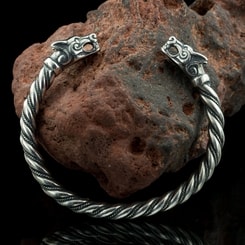 $421.18
Catalogue number: SBR250
In stock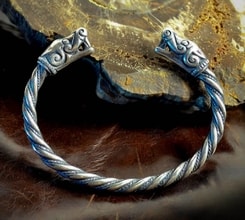 $266.57
Catalogue number: SBR237
In stock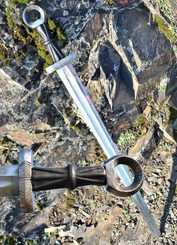 $255.91
Catalogue number: VSW22
In stock