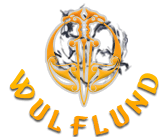 VALKNUT, viking talisman, pendant, Bronze
Valknut Viking Bronze PENDANT. The master model for this pendant was made by traditional methods of jewelry making - filigree and granulation, used by viking and Slavic people.
The Valknut (pronounced "VAL-knoot") is one of the most widely-discussed yet enigmatic of all of the Norse mythological symbols. It appears on several runestones and pictorial memorial stones from the Viking Age on the Swedish island of Gotland, as well as on artefacts from the Oseberg burial mound in Norway. The enigma of this symbol is its real meaning. Valknut is a modern day name meaning "knot of those fallen in battle" and was introduced by inhabitants of present day Norway long after the Viking Age.
Material bronze
Size 2.6 x 2.3 cm
Hidden bale (6 mm)
$33.05
Catalogue number: JWA13
In stock
Related products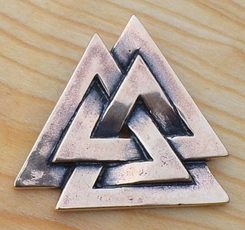 $13.86
Catalogue number: BHJ118
In stock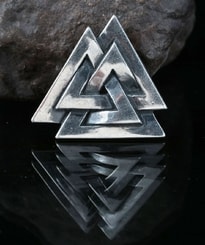 $37.32
Catalogue number: SBR267
In stock
$69.31
$34.65
Catalogue number: FGJ149
In stock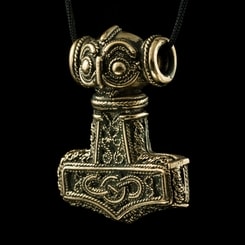 $20.26
Catalogue number: BHJ243
In stock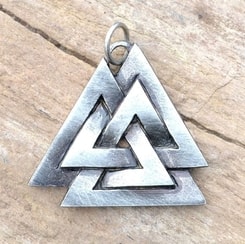 $6.40
Catalogue number: VPE106
In stock