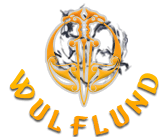 OAK LEAF, raw moldavite necklace, sterling silver - Glyptica
Oak Leaf Real Cut Moldavite and Sterling Silver Pendant. Moldavite is a green meteorite glass that was formed during a meteorite impact 14.5 mil. years ago in the area of Nördlinger (Bavaria, Germany) where the crater of Ries was formed (24 km in diameter) as a result.

It is supposed that the meteorite was 1 km in diameter. The impact caused melting of sedimentary rocks which were hurled into the air, cooled down and carried to an area 250 km away, mainly in South Bohemia, the Czech Republic. The glass is named after the river of Vltava (the Moldau) which flows through this region. There is a finite amount of Moldavite available, this is a great opportunity to have your own as a beautiful and unique piece of jewelry.
All pictures shown are for illustration purpose only, on request we can send you a photo of the pendant crafted for you.
Material sterling silver, moldavite
Height cca 3.2 cm
Weight depends on the size of the moldavite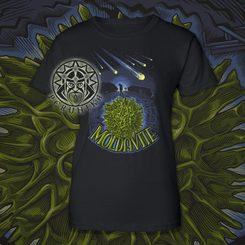 $30.92
Catalogue number: PST02
In stock
$33.05
Catalogue number: JWA13
In stock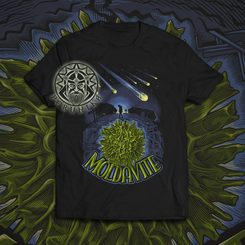 $30.92
Catalogue number: PST01
In stock
Related products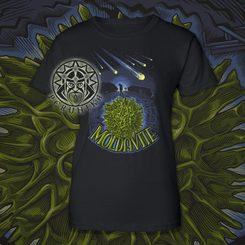 $30.92
Catalogue number: PST02
In stock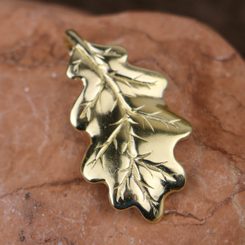 $29.86
Catalogue number: AGP10
In stock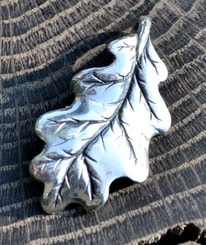 $58.65
Catalogue number: SBR319
In stock