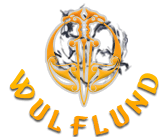 CZECH DOUBLE TAILED LION, pendant, 14K gold
Gold CZECH DOUBLE TAILED LION Pendant. This noble animal has featured on the Coat of Arms of Bohemia since the 12th century. According to a legend a son of a Czech prince called Bruncvík (Brunswick) decided to gain a more noble symbol for his coat of arms. He travelled the world with his retinue where he encountered and fought various exotic beasts. On one occasion he saved a lion's life by killing a terrible dragon. For this deed he was awarded a symbol of a lion for the Czech coat of arms.
Material: 14K gold
Size: approx. 3.5 cm
Weight approx.: 7.80 g
The price may vary according to the actual weight of the item
We will start working on the commission once we receive full payment beforehand. Once shipped, we don't accept any returns if the customer refuses/neglects to take over the parcel, or unless a serious reason is provided. We recommend to find out the customs fees and the possibility of gold import into your country.
Related products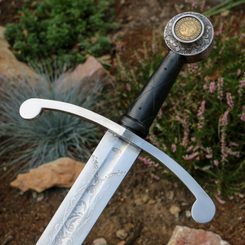 $591.79
Catalogue number: MSW264
In stock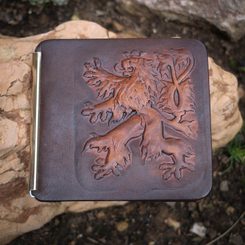 $31.99
Catalogue number: LBO1918
In stock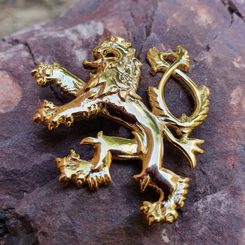 $29.86
Catalogue number: AGP77
In stock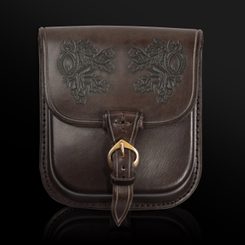 $84.24
Catalogue number: LKC51
4-6 weeks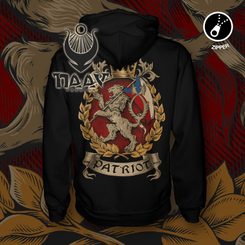 $52.25
Catalogue number: TTS611
2-3 weeks