Gold Roman Phallic Pendant, crafted on the basis of an artefact discovered in Rome (2nd-3rd century). These pendants were widespread in the whole Roman Empire with the largest collection found in the Roman settlement Camulodunum (now in England). iT is a fairly universal amulet protecting the wearer against evil forces and bestowing him or her with stregth and virility. Phallic pendants were frequently worn by Roman legionaries as well as children.
Material: 14K gold

Size: 1.6 x 2.6 cm
Weight approx. 7.90 g
The price may vary according to the actual weight of the item
We will start working on the commission once we receive full payment beforehand. Once shipped, we don't accept any returns if the customer refuses/neglects to take over the parcel, or unless a serious reason is provided. We recommend to find out the customs fees and the possibility of gold import into your country.
Related products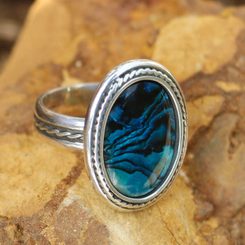 $61.16
Catalogue number: SBR715
In stock