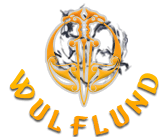 FENRIR, Norse Wolf Pendant, 14K gold
FENRIR 14K GOLD Norse Wolf Pendant. One of our most distinguished products. The design is inspired by the Viking art style Borre (named after the locality in Norway, 9th-10th century). Wolf symbolizes strength, endurance and freedom.

Fenrir is the eldest son of the God Loki and the Giantess Angrboda. The Gods have bound monstrous Fenrir but his fate is to grow long enough until the bonds loosen and then he will swallow Odin during Ragnarök.
Material 14K gold
Weight approx. 20.25 g
Size 1.8 x 3.4 cm
The price may vary according to the actual weight of the item
We will start working on the commission once we receive full payment beforehand. Once shipped, we don't accept any returns if the customer refuses/neglects to take over the parcel, or unless a serious reason is provided. We recommend to find out the customs fees and the possibility of gold import into your country.
Related products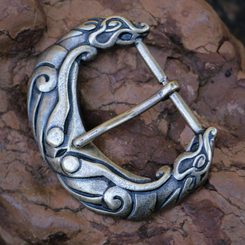 $12.80
Catalogue number: SLE600
In stock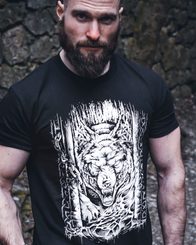 $22.39
Catalogue number: TTS678
1-2 weeks