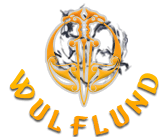 VALKNUT, viking pendant, 14K gold
Valknut Gold Viking Pendant. The Valknut (pronounced "VAL-knoot") is one of the most widely discussed yet enigmatic of all of the Norse mythological symbols. It appears on several runestones and pictorial memorial stones from the Viking Age on the Swedish island of Gotland, as well as on artefacts from the Oseberg burial mound in Norway. The enigma of this symbol is its real meaning. Valknut is a modern day name meaning "knot of those fallen in battle" and was introduced by Norwegians who lived long after the Viking Age.
Material 14K gold
Size 2.5 x 2.8 cm
Weight approx. 6.15 g
Bale on the reverse
The price may vary according to the actual weight of the item
We will start working on the commission once we receive full payment beforehand. Once shipped, we don't accept any returns if the customer refuses/neglects to take over the parcel, or unless a serious reason is provided. We recommend to find out the customs fees and the possibility of gold import into your country.
Related products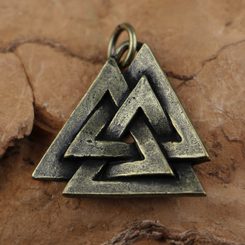 $6.40
Catalogue number: SLE51
In stock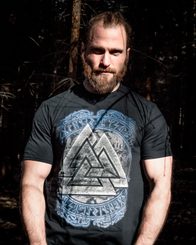 $26.66
Catalogue number: TTS714
In stock
$341.21
Catalogue number: AES242
2-3 weeks