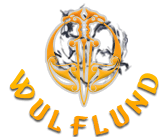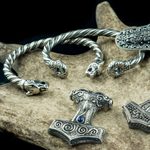 Silver jewels
Hundreds of silver jewellery items in stock, of all shapes and colors. Our replicas of ancient granulated and filigree jewels are true treasures. We have designs that hark back to Great Moravia and classical antiquity, as well as Viking adornments for the adventurous at heart. Time travellers will also surely appreciate our Medieval necklaces and rings with gemstones.
We also have a wide selection of modern jewellery, including some that purely stems from our designers' imagination, and timeless creations inspired by nature, outer space, and even the contemporary industrial environment. We particularly specialize in jewellery made with enchanting green Czech moldavites.
Sterling silver jewellry - ancient (Celtic and Roman jewellery), medieval (Viking, Dark Ages) and modern (fantasy) necklaces, earrings, pins, bracelets and rings.

We are one of the oldest European shops that sells historical jewelry replicas. After many years of import and export of jewellry we now have our own jewellry workshop (Wulflund Jewelry) and we produce perfect replicas of historical jewellry. Our motto is that a piece of jewellry should have a soul and that our customer will wear such item forever. For these reasons expect from us "The Jewel" whose beauty will never fade.
Production, Export, Import, Custom made production - Wholesale Store.
Average shipping worldwide price: 5 Eur. Quick payment by Paypal.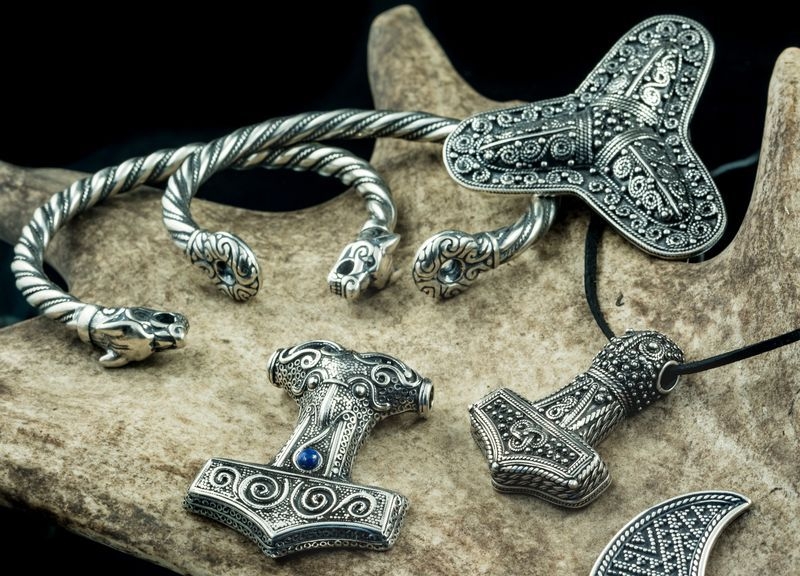 $98.10
$83.38
Catalogue number: MJW157
In stock
$33.05
$28.10
Catalogue number: MJW159
In stock
$76.77
$65.26
Catalogue number: MJW160
In stock
$54.38
$46.22
Catalogue number: MJW152
In stock
$54.38
$46.22
Catalogue number: MJW130
In stock
$74.64
$63.44
Catalogue number: MJW131
In stock
$73.57
$62.54
Catalogue number: MJW137
In stock
$36.25
$30.82
Catalogue number: MJW147
In stock
$46.92
$39.88
Catalogue number: MJW148
In stock
$37.32
$31.72
Catalogue number: MJW145
In stock