BATTERSEA, luxury Brythonic jewel inspired by the find, gemstones, pendant, silver 925, 11 g
A luxurious silver Celtic pendant inspired by the ornaments of the so-called Battersea shield, found in the river Thames (England). The jewel may be worn by both men and women, its symbolism is clear - protection against everything of low energy in order for the soul and body to remain pure.
The Battersea Shield is one of the most significant Celtic art artefacts found in Britain. It is a bronze covering of originally a wooden shield, decorated in La Téne style.
Material: sterling silver, garnet - almandine
Size: 3.5 cm
Weight approx. 13 g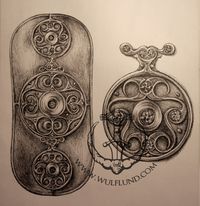 Related products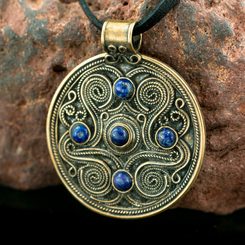 $38.39
Catalogue number: BHJ63
In stock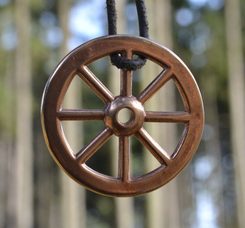 $20.26
Catalogue number: SBR205
In stock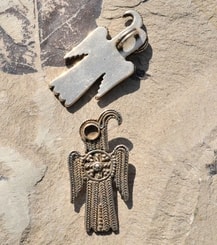 $18.13
Catalogue number: BHJ92
In stock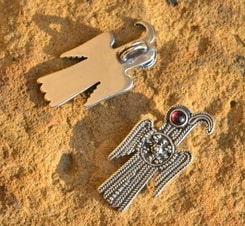 $41.58
Catalogue number: FGJ129
In stock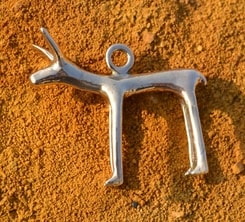 $14.93
Catalogue number: BHJ44
In stock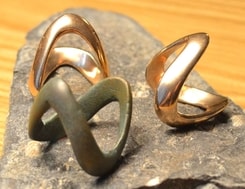 $22.39
Catalogue number: BHJ36
In stock