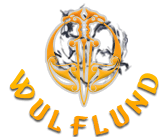 Flying CROW - Raven pendant, sterling silver
Detailed Flying Crow Silver Pendant. Crows are black phantoms of the sky, they have alway played a prominent role in many European cultures and mythologies. Vikings associate them with the God Odin, whose crows are called Huginn and Muninn.
According to Druid tradition they are believed to bring on changes, death to one phase of one's life and the birth to another. The Celtic Goddesses Badb and Morrígan are connected with these birds.
Material sterling silver
Wingspan 5.2 cm
Height 2.5 cm
Weight approx 8 g
Two bails beneath the wings on the reverse, size 2 x 4 mm
$33.05
Catalogue number: JWA13
In stock
Related products
$8.53
Catalogue number: CPE205
In stock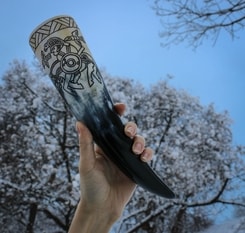 $62.91
Catalogue number: DHO66
In stock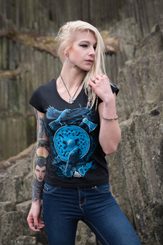 $26.66
Catalogue number: TTS391
In stock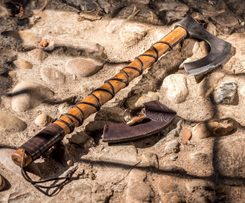 $255.91
Catalogue number: APW151
In stock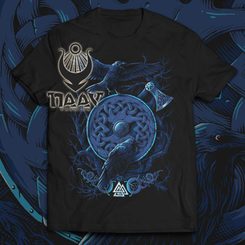 $26.66
Catalogue number: TTS390
In stock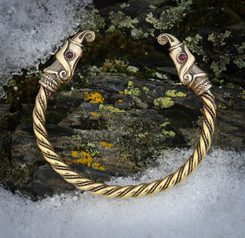 $62.91
Catalogue number: BHJ359
In stock
$57.58
$41.58
Catalogue number: SBR423
In stock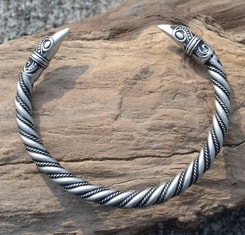 $23.46
Catalogue number: VPE115
In stock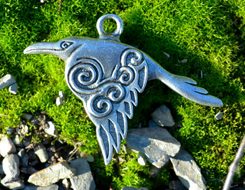 $6.40
Catalogue number: CPE175
In stock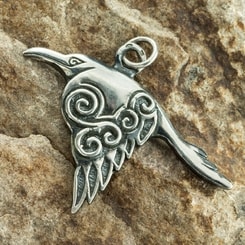 $61.84
Catalogue number: FGQ122
In stock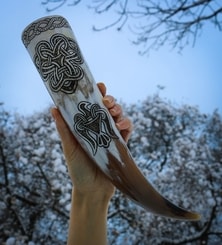 $97.03
Catalogue number: DHO65
2-3 weeks