CELTIC DUCK, France, silver pendant
Sterling silver pendant of a Celtic Duck. Inspired by the duck from Basse Yutz Flagons. These vessels were discovered in Lorraine, France, Iron Age, about 450 BCE. The flagons are two of the finest examples of Early Celtic or Early La Tène Art from anywhere in Europe.
Material: sterling silver.
Size: 1.7 x 2 cm.

Weight: appr. 7g.
$33.05
Catalogue number: JWA13
In stock
Related products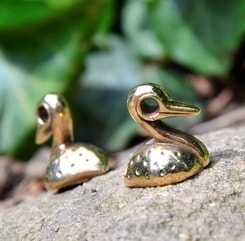 $18.13
Catalogue number: BHJ189
In stock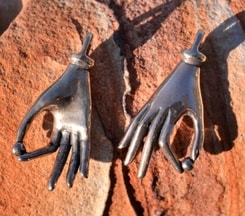 $19.19
Catalogue number: BHJ112
In stock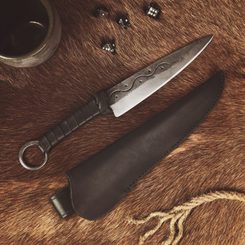 $126.89
Catalogue number: KNI149
3-4 weeks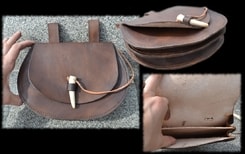 $104.50
Catalogue number: LBA81
2-3 weeks