FREYR - silver pendant replica, Rallinge, Sweden
FREYR - silver pendant replica, Rallinge, Sweden
Norse God Frey Sterling Silver Pendant. Frey, or Freyr, is associated with prosperity, sunshine and fair weather and is often pictured as a phallic fertility God. He is the son of Sea God Njörðr and Goddess Freyja's brother. He rides the shining boar Gullinburst.
Material sterling silver
Height 2.1 cm
Weight 6 g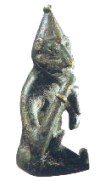 The photo of an original viking archaeological find.
Related products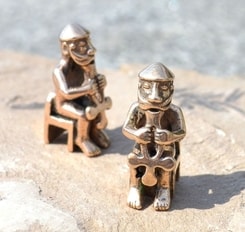 $20.39
Catalogue number: BHJ89
In stock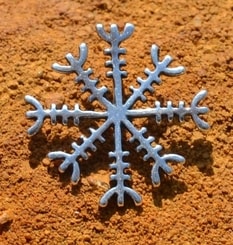 $22.65
Catalogue number: SBR243
In stock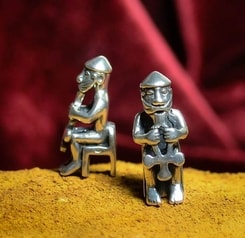 $36.24
Catalogue number: SBR03
In stock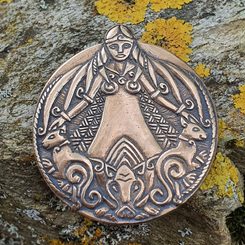 $22.65
Catalogue number: BHJ738
In stock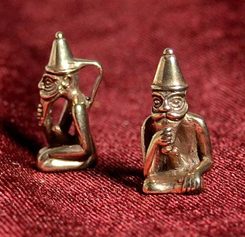 $16.99
Catalogue number: SBR62
In stock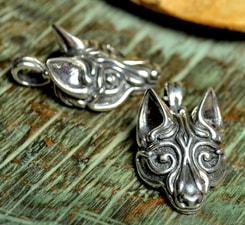 $81.54
Catalogue number: SBR234
In stock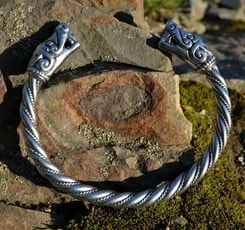 $19.25
Catalogue number: VPE95
In stock