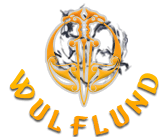 KOLOVRAT, Slavic Colovrat Pendant, bronze
Slavic Symbol of Kolovrat Bronze Pendant. A unique piece of jewellery as it is probably the first one in the world that combines the symbol of Kolovrat with jewellery making methods of granulation and filigree which were very popular in early Slavic Empires, such as the Moravia Magna Empire.
The Kolowrat (Kolovrat, Collowrath) symbol is in the Modern Age considered a panslavic pagan symbol of the Sun. The symbol can be found in architecture, on embroidery and pottery from the Early Slavic period in most Slavic countries. Its massive popularity today is the matter of the last century. Slawa!
Wulflund is the manufacturer of this pendant, which is protected by copyright.  We can offer wholesale discounts to merchants. On special request we can place a GEM in the centre of the pendant.
Material bronze
Size approx. 3.3 cm in diameter
Related products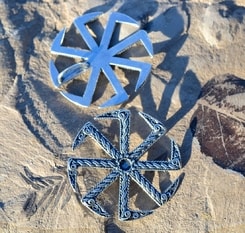 $47.98
Catalogue number: SBR228
In stock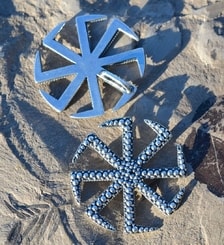 $47.98
Catalogue number: SBR230
In stock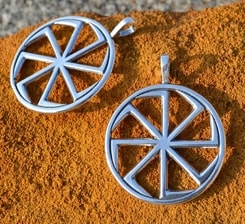 $47.98
Catalogue number: SBR223
In stock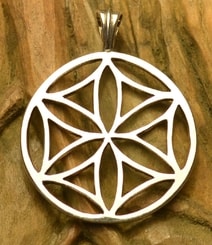 $37.32
Catalogue number: SBR215
In stock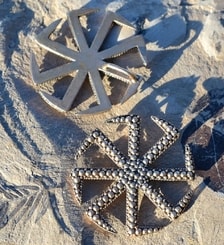 $30.92
Catalogue number: SBR231
In stock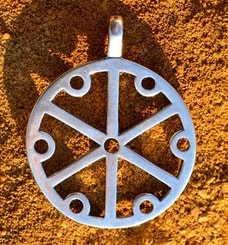 $82.10
Catalogue number: OSL111
In stock
$33.05
Catalogue number: LWB49
In stock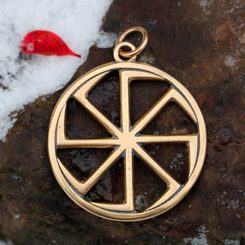 $22.39
Catalogue number: OSL74
In stock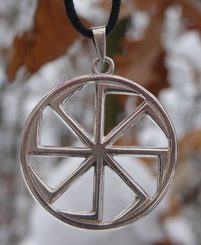 $47.98
Catalogue number: OSL73
In stock