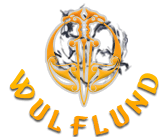 KOLOVRAT, Slavic Sun symbol of Rodnovery, silver pendant, Ag 925
Unique silver piece that depicts the symbol of Kolovrat, and shows old jeweller's methods of granulation and filigree that were very popular during the early Slavic Empires (such as Moravia Magna Empire).
The Kolovrat (Kolovrat, Collowrath) symbol is in modern ages considered a panslavic pagan symbol of the Sun.  The old Slavic faith connects people with Slavic blood all over the World and this symbol is one of these connections. Slawa! Wulflund is the manufacturer of this pendant which is protected by copyright.  We can offer wholesale discounts to resellers.
Material sterling silver
Size circa 3.3 cm in diameter
Weight 7 g
Related products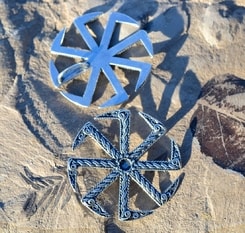 $47.98
Catalogue number: SBR228
In stock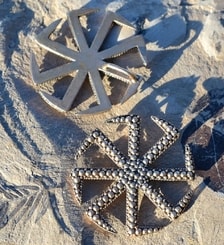 $30.92
Catalogue number: SBR231
In stock
$27.72
Catalogue number: SBR229
In stock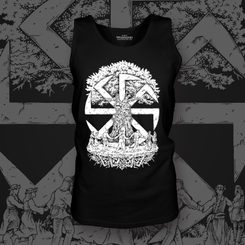 $20.26
Catalogue number: TTS745
In stock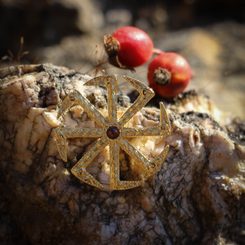 $45.85
Catalogue number: AGP22
In stock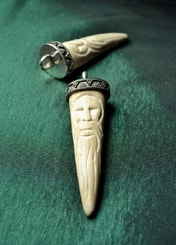 $105.56
Catalogue number: OSL107
In stock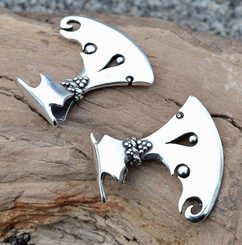 $73.57
Catalogue number: FGQ133
3-4 weeks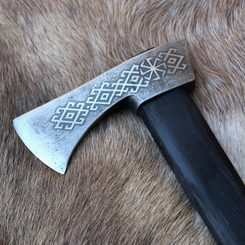 $280.43
Catalogue number: VAL42
2-3 weeks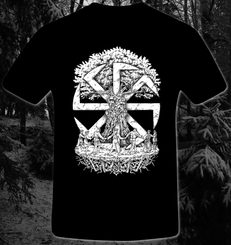 $22.39
Catalogue number: TTS945
1-2 weeks