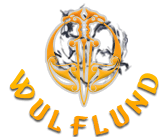 SILVER TORC, WOLVES FROM ICELAND, Ag 925, 85 g.
This Silver Wolf Torque is handmade by twisting silver rods of different thickness. The  wolf heads on the terminals are inspired by the Icelandic Thor's Hammer - the Wolf Cross.
Torque (troq or torc) from Latin torques "to twist" is a common name for all rigid metal neck rings and it has been used since the Bronze Age. Torcs were popular with the Romans and it is considered a typical Celtic artefact. It was a symbol of both religious and secular power, worship and protection, as torcs were worn by gods and godesses, heroes, warriors and aristocracy; it represented a high social status and importance.
Material sterling silver
Weight cca 85 g
Related products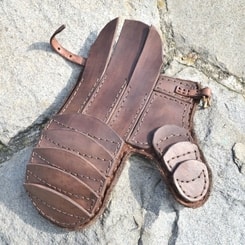 $222.85
Catalogue number: LEA81
In stock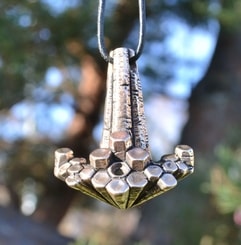 $37.32
Catalogue number: BHJ115
In stock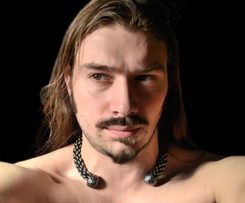 $149.28
Catalogue number: FPR141
In stock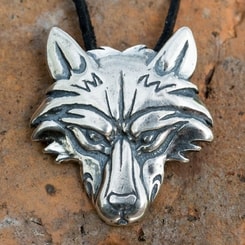 $65.04
Catalogue number: FGJ190
In stock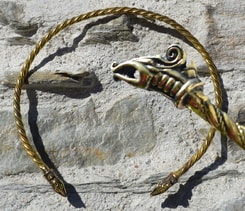 $61.84
Catalogue number: BHJ158
In stock
$81.04
Catalogue number: BHJ143
In stock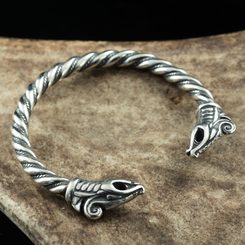 $342.28
Catalogue number: SBR299
5-7 weeks