BROTHERHOOD OF THE WOLF, t-shirt, Rod - Serbia
BROTHERHOOD OF THE WOLF, t-shirt, Rod - Serbia
The text on the shirt says: "Glory to the Brotherhood of Wolves! Glory to descendants of Dajbog, the wolf pack from Helm!" Helm is the original name for Balkan. The design represents the continuity and survival of the tribe from pre-Christian times all the way until today.

It's a methaphysical presentation of the Battle of Kosovo, where for the first time one tribe had gone into a battle under two flags - one Byzantine and the other with Kolovrat, symbols of Serbian heritage.

High quality t-shirt – 100% cotton (180 g), manufactured in Serbia.
Share:
Tweet
Related products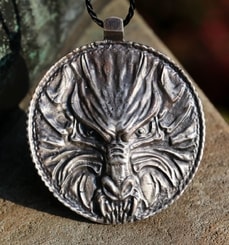 $11.37
Catalogue number: CJW130
In stock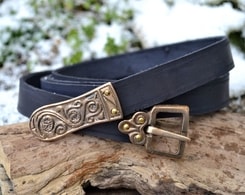 $36.65
Catalogue number: LBE97
In stock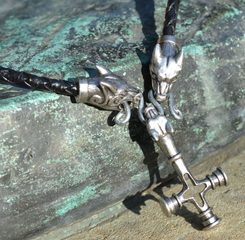 $20.22
Catalogue number: VPE113
In stock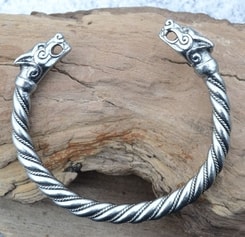 $20.22
Catalogue number: CPE177
In stock