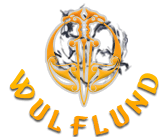 DOUBLE KOLOVRAT, t-shirt, Rod - Serbia
Double Kolovrat (double spinning Sun wheel) reflects the eternal connection of Jav - the physical world we live in, and Nav - the spiritual world in which our glorious ancestors live.
Constant turning and interaction of these two worlds demonstrates their strong spiritual connection. Together they form Prav - heavenly law that was left to us to follow by the pride and glory of our ancestors and the Gods.

High quality t-shirt – 100% cotton (180 g), manufactured in Serbia.
Related products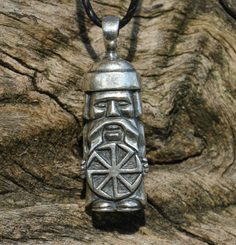 $79.97
Catalogue number: SBR245
In stock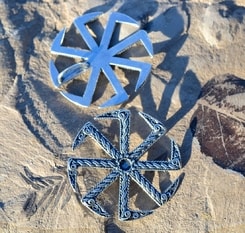 $54.38
Catalogue number: SBR228
In stock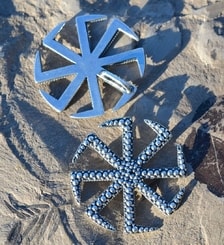 $72.51
Catalogue number: SBR230
In stock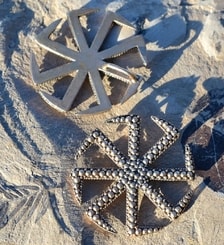 $30.92
Catalogue number: SBR231
In stock
$27.72
Catalogue number: SBR229
In stock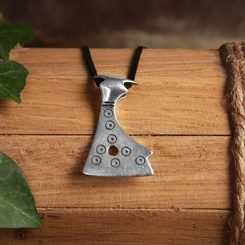 $51.18
Catalogue number: OSL101
In stock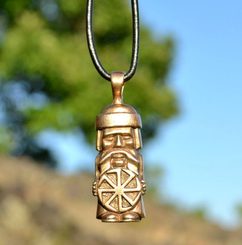 $21.33
Catalogue number: BHJ85
In stock
$12.80
$10.66
Catalogue number: CJW130
In stock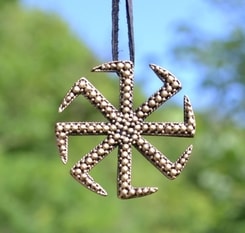 $7.46
Catalogue number: CPE171
In stock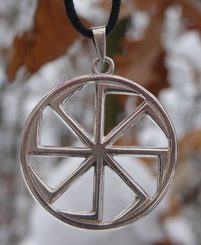 $58.65
Catalogue number: OSL73
In stock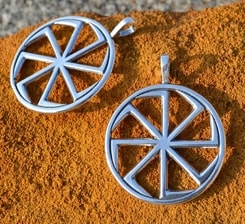 $62.91
Catalogue number: SBR223
3-4 weeks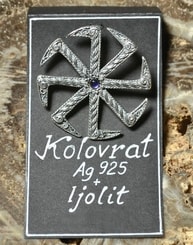 $46.92
Catalogue number: SBR232
2-3 weeks