STRIBOG, t-shirt, Rod - Serbia
Stribog is a God of winds, storms, tempests, good and bad weather. He was pictured as an old man with a hunter's horn. He would use this horn to wake up the winds, his grandchildren. This is why many military leaders identify with Stribog and make him their idol. Many princess  would also build his idols and worship them as Stribog would walk around the battlefield to relieve with his breath the last living moments of the heroes that soaked the Slavic ground with their blood.

High quality t-shirt – 100% cotton (180 g), manufactured in Serbia.
Related products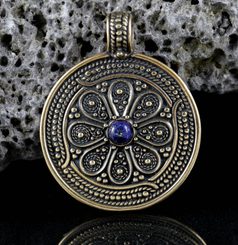 $28.79
Catalogue number: BHJ70
In stock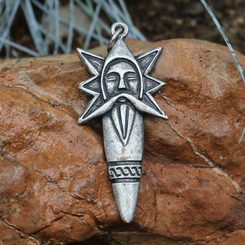 $8.53
Catalogue number: VPE112
In stock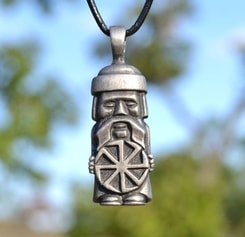 $9.60
Catalogue number: VPE97
In stock