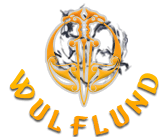 Pluvonin, waterproofing spray, 200ml
Pluvonin offers extreme water and dirt proofing and repellent coating for all natural and synthetic fabrics as well as leather on the basis of the very latest technology.  All textiles and natural leathers are cared for and waterproofed, including those subjects to the toughest weather conditions. Tents, tarpaulins, sails, awnings, parasols and umbrellas are protected, just as coats, anoraks, jumpers, rain, ski and sports wear, shoes and rucksacks also are. Spillages such as coffee, tea, red wine or cola simply roll off the fabric. Pluvonin surrounds every fibre with an invisible, UV and temperature stable breathable protective coating. Dry dirt no longer sticks to the fibres; wet dirt is no longer absorbed. Pluvonin is ideal for hunters, anglers and anyone who is subject to wind or the weather in their work or recreation.
SHIPPING ONLY WITHIN THE EU!
Related products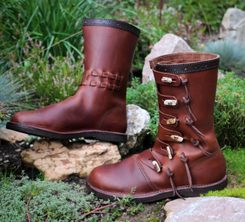 $426.51
Catalogue number: VIB15
In stock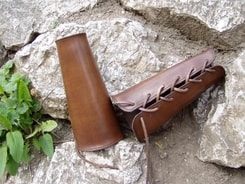 $68.24
Catalogue number: LEA16
In stock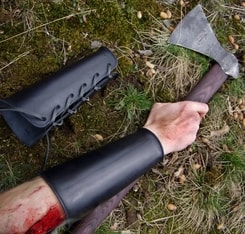 $68.24
Catalogue number: LEA13
In stock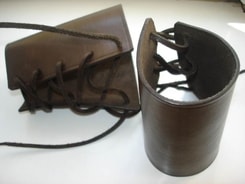 $40.52
Catalogue number: LEA01
In stock
$262.31
Catalogue number: LEA75
In stock
$171.67
$103.00
Catalogue number: LEA71
In stock
$314.55
Catalogue number: VIB13
3-5 weeks
$314.55
Catalogue number: VIB14
5-7 weeks
$114.09
Catalogue number: LEA79
2-3 weeks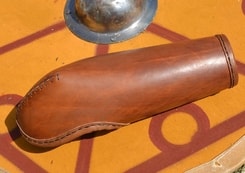 $125.82
Catalogue number: LEA72
2 weeks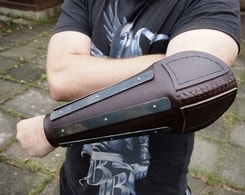 $124.75
Catalogue number: LEA78
2 weeks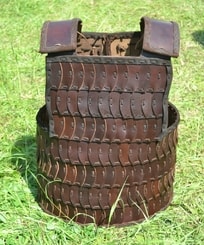 $1,207.03
Catalogue number: LEA73
4-6 weeks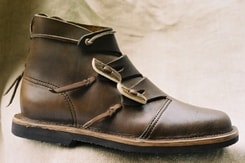 $207.92
Catalogue number: VIB04
2-3 weeks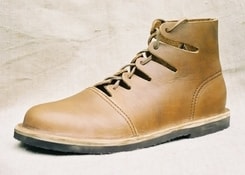 $207.92
Catalogue number: ANB05
3-5 weeks