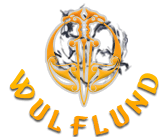 REINDEER FUR, import: Lapland
A reindeer fur hide is a natural, multipurpose, and luxurious product. We import them directly from the Arctic Cirle region in Lapland, (the Finish part). They are of  'high quality - large' grade. The fur hides are obtained and exported legally in accordance with the Finnish law and are not listed by CITES (Convention of International Trade Endangered Species of Wild Fauna and Flora).
The hide can be carefully cleaned using the dusting brush attachment of a vacuum cleaner set on the lowest setting and moving along the fur. A minor shedding of hair after the purchase is normal.
Related products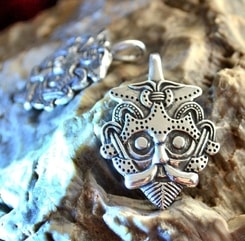 $41.58
Catalogue number: SBR268
In stock
$282.56
$254.31
Catalogue number: HVI36
In stock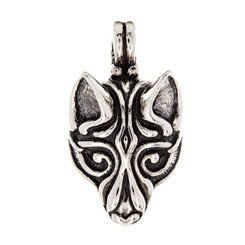 $92.77
Catalogue number: SBR234
In stock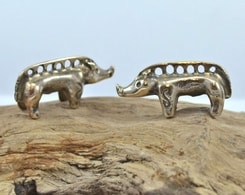 $23.46
Catalogue number: BHJ167
In stock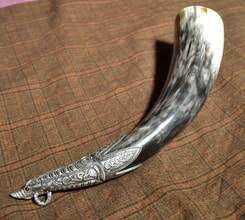 $58.65
Catalogue number: DHO31
In stock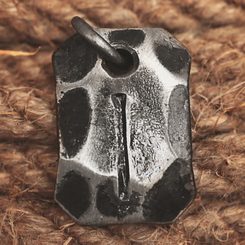 $14.93
Catalogue number: RPE55
In stock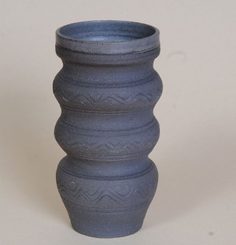 $27.72
Catalogue number: CDM45
In stock
$271.90
$244.71
Catalogue number: HVI37
In stock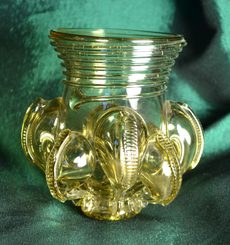 $74.64
Catalogue number: HGS49
In stock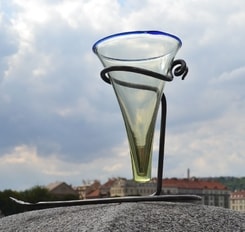 $29.86
Catalogue number: HGS44
In stock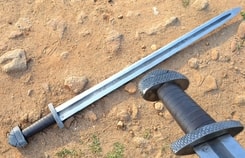 $511.81
Catalogue number: VSW33
5-8 weeks