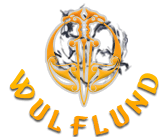 TRIGLAV, Slavic, God, figure
Triglav is a God with distinguished features of a warrior, protector of the Earth, Heavens and Hades. His strength comes from the three deities he consists of – Svarog, Perun and Svetovid. His attributes are a sword, a spear, a saddle, a horn and a barrel. It was believed that his spear has magical powers and that it brings safety and victory to the tribe.
At the temples dedicated to Triglav, his statues were clothed with garments that the priest would sometimes put on. A huge sword dominated statues of Triglav, symbolizing his great strength. During the holy days, Triglav's ceremonial horse, tall fiery black horse was used for divination and prophecy. During christianization Triglav's three heads were explained as the Trinity and by doing so, in some parts, they put him on a throne of supreme deity.

About sculptures:

These figurines are the original work of Serbian sculptor Jovan Petronijevic and they are a part of the unique chess set inspired by Slavic mythology, but you can have them separately, as a beautiful and original souvenir. Made of resin, hand painted and patinated, 13 cm high. Each has it's own original packaging.
Related products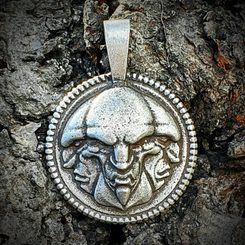 $8.53
Catalogue number: SLE32
In stock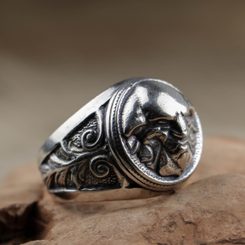 $245.24
Catalogue number: SBR800
In stock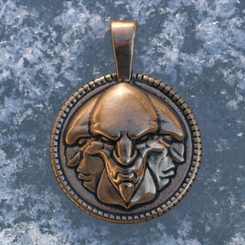 $18.13
Catalogue number: BHJ660
In stock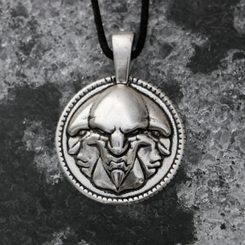 $207.92
Catalogue number: SBR718
In stock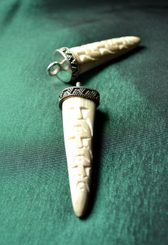 $105.56
Catalogue number: OSL108
In stock