TEMPELTON, single handed sword, battle ready replica
Battle ready replica of a single handed sword. This sword is very good ballanced. Manufactured in the Czech Republic.
Overall size: 98 cm, length of a blade: 74 cm, width of a guard 19 cm, point of balance approx 6 cm below the guard.
$751.73
Catalogue number: SWA77
3-4 weeks
Related products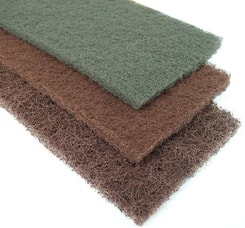 $7.46
Catalogue number: SWA31
In stock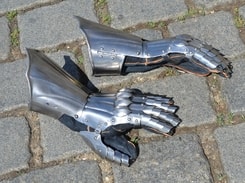 $287.90
Catalogue number: ARP64
4-6 weeks