Sharp Replica of Frankish (Great Moravian) Sword from the 2nd half of the 9th century, Mikulčice, Moravia, Czech Rep. Original sword was found in grave 426 in Mikulčice. Two-part pommel (Geibig 8), Petersen N type.
Materia -l blade: high carbon steel 54SiCr6, hilt: wood and leather
Total length 96 cm
Blade length 80 cm
Blade width 5 cm
Blade SHARP
Hardness approx. 52-54 HRC
Made by Arma Epona smithy, Czech Rep.
Related products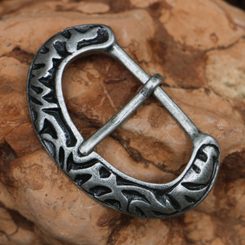 $4.53
Catalogue number: SLE08
In stock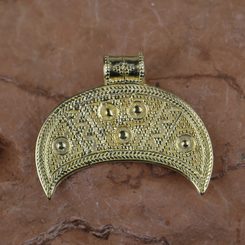 $31.71
Catalogue number: AGP06
In stock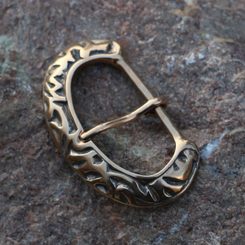 $26.05
Catalogue number: BHJ647
In stock