Svetovid, Slavic God, carved idol - statue
Replica (the upper part) of the famous Slavic stele that was found in Ukraine and is known as Zbruch idol.  The original idol was carved into limestone, our reproduction is made from lime tree wood.  It is difficult work, because the reliefs are carved on all four sides.  Height: 15 cm.  Slavic God Svetovid is a powerful ruler, God of fertility and war.
Svetovid has four heads, and this piece is carved with his main attributes, depicted by: a sword, a ring, a horse and a horn.
Related products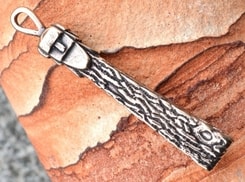 $30.92
Catalogue number: OSL123
In stock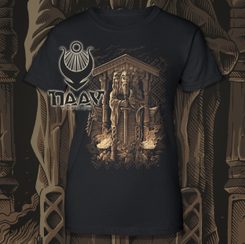 $26.66
Catalogue number: TTS706
In stock
$6.40
Catalogue number: SLE705
In stock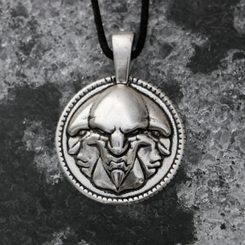 $181.27
Catalogue number: SBR718
In stock
$8.53
$6.40
Catalogue number: VPE99
In stock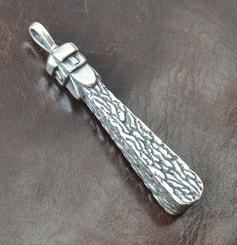 $133.29
Catalogue number: SBR45
In stock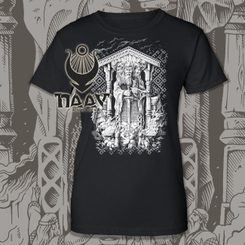 $22.39
Catalogue number: TTS708
2-3 weeks