GERMANIC BOAR, pendant, zinc, antique brass
Boar Pendant inspired by Germanic fibulae dating to the begining of the Current Era discovered in Germany and Czech Republic.

Boar has always been one of the revered animals for its strength, e.g. by the Celts. Some Viking Helmets bear a boar on its top.
Material: zinc
Width 3 cm
Related products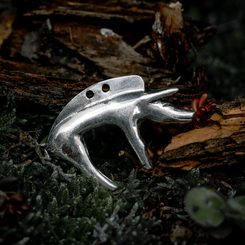 $90.63
Catalogue number: SBR147
In stock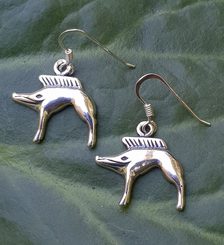 $23.46
Catalogue number: SBR560
In stock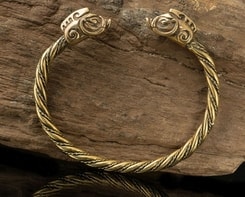 $65.04
Catalogue number: BHJ184
In stock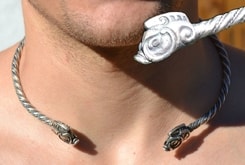 $496.89
Catalogue number: SBR283
In stock