Our workshops
We have been on the market since 2005. Since then we learnt that not all manufacturers put your ideas into reality the way you envisaged, you are limited by delivery times and you are not able to be part of the development and testing. There is only one way out of this vicious circle, that is to become an independent manufacturer. Now we are able to meet more extensive orders from museums and theater and film industry (please see our references).
Arma Epona forge in Prague - we make high quality swords.
Jewellery and Foundry GORMELIA

Our state-of-the-art facility with technologies for accurate casting of silver, bronze and brass, where we craft new pieces every week, modern and historical jewelry alike. We make our models from wax, using 3D technology and directly from a metal. Our processes include polishing, patination and stone fitting.
We cooperate with jewelry designers and we like to take on new challenges.
Gormelia Jewelery Studio - silver, bronze, brass, gold - lost wax casting.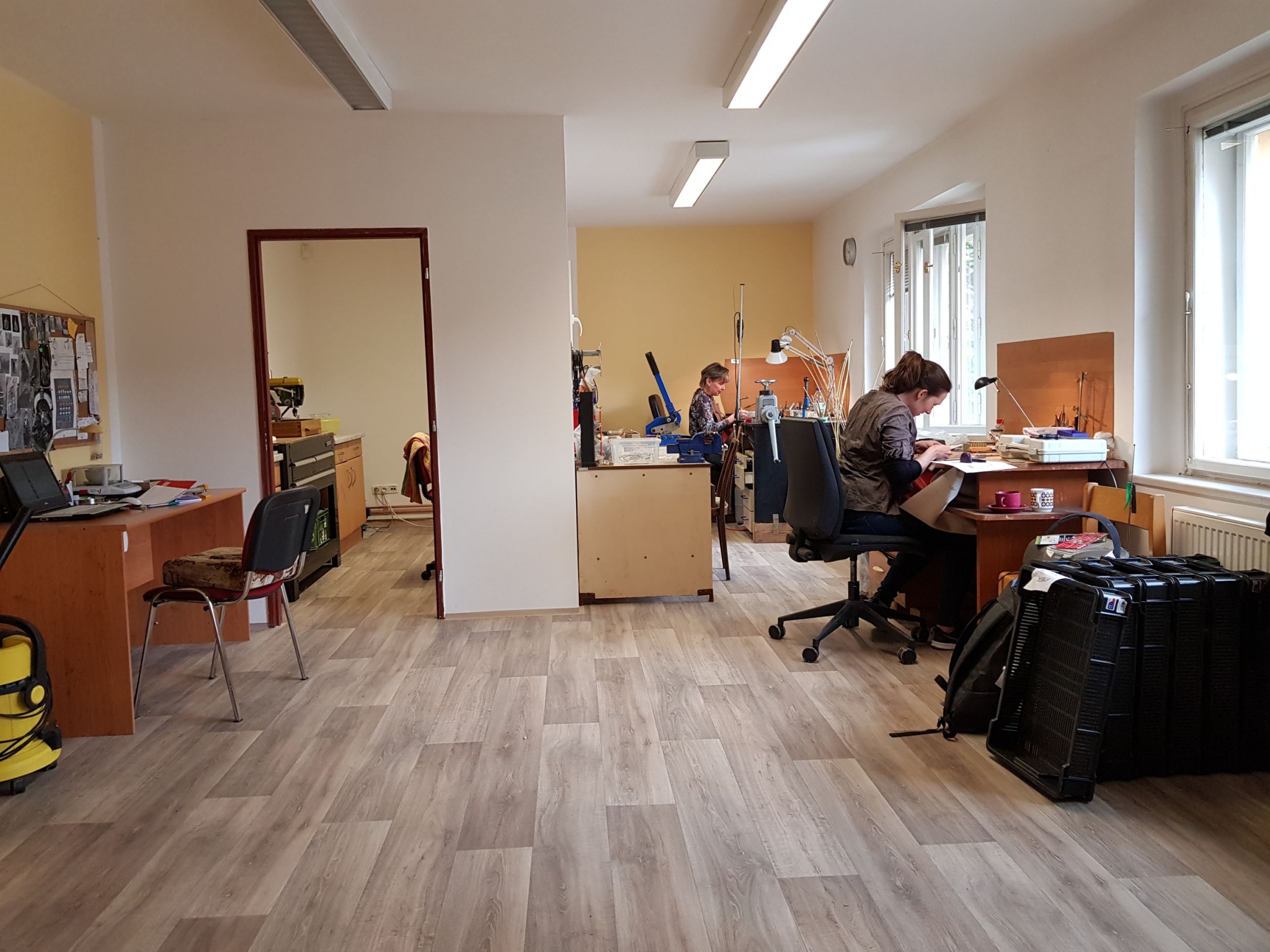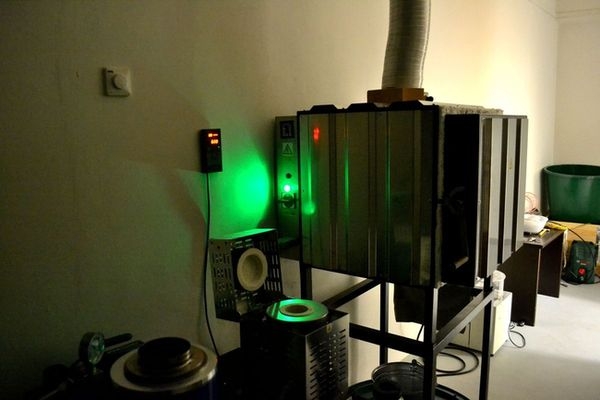 Cuvette firing furnac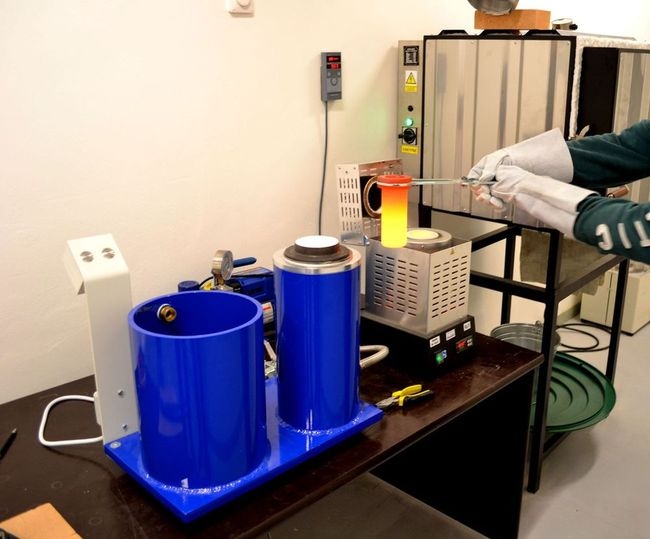 Casting of precious metals from graphite crucible.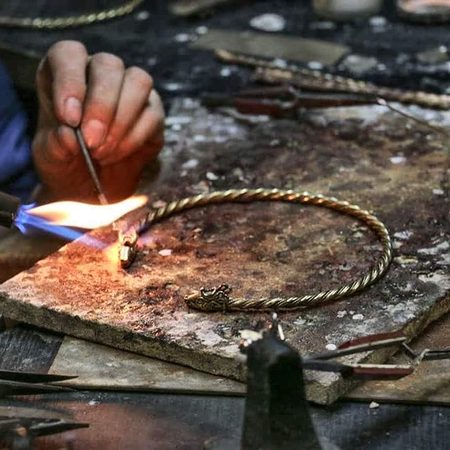 Torques - Celtic necklace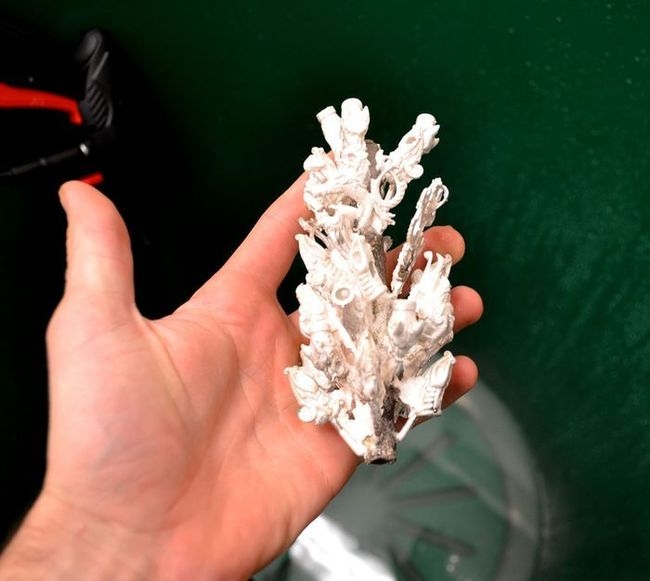 Cast silver tree with jewelry hanging on it.
Arma Epona  Smithy


Our smithy is simply a dream come true, a dream of a boy who was remembering ancient heroes, mythical creatures and Gods, and who was dreaming of having his own sword one day. We established the smithy in order to distinguish ourselves from "common consumer" swords for decoration and fencing. We produce quality replicas for more discerning customers by our focusing on selecting suitable material, on detailed craftsmanship and on using period technologies. Apart from swords we specialize in the production of knives and luxury damascus steel knives. Moreover we restore historical buildings.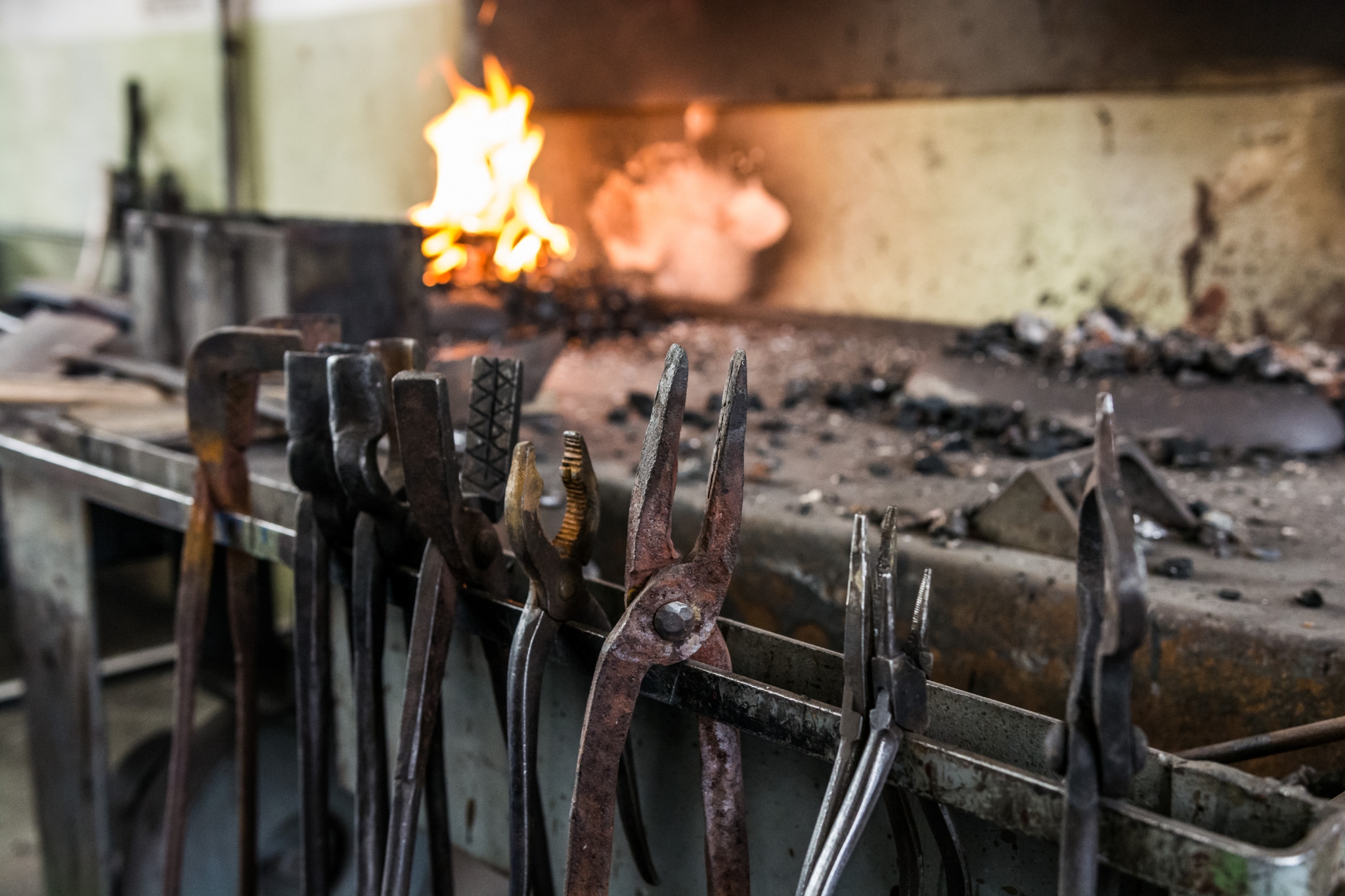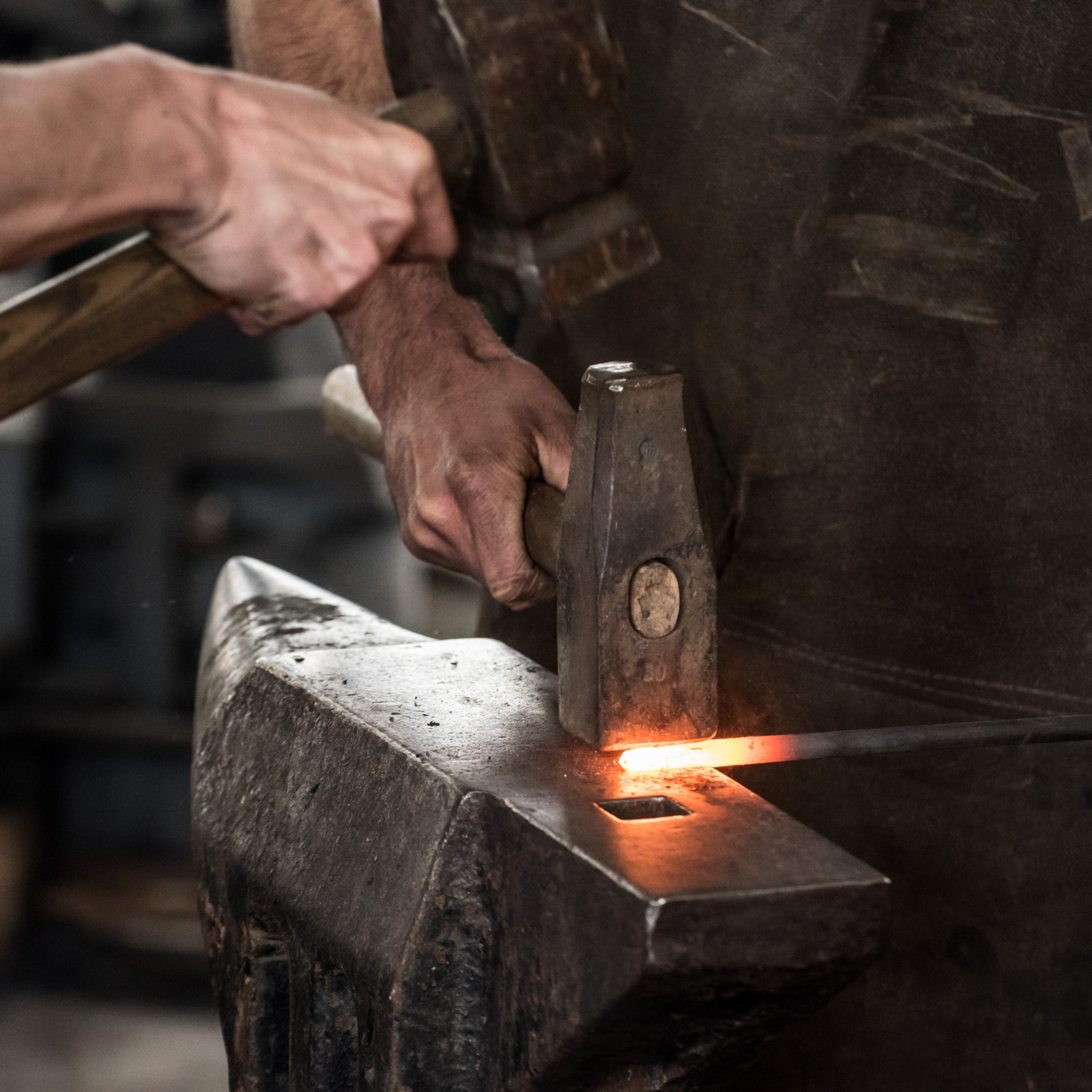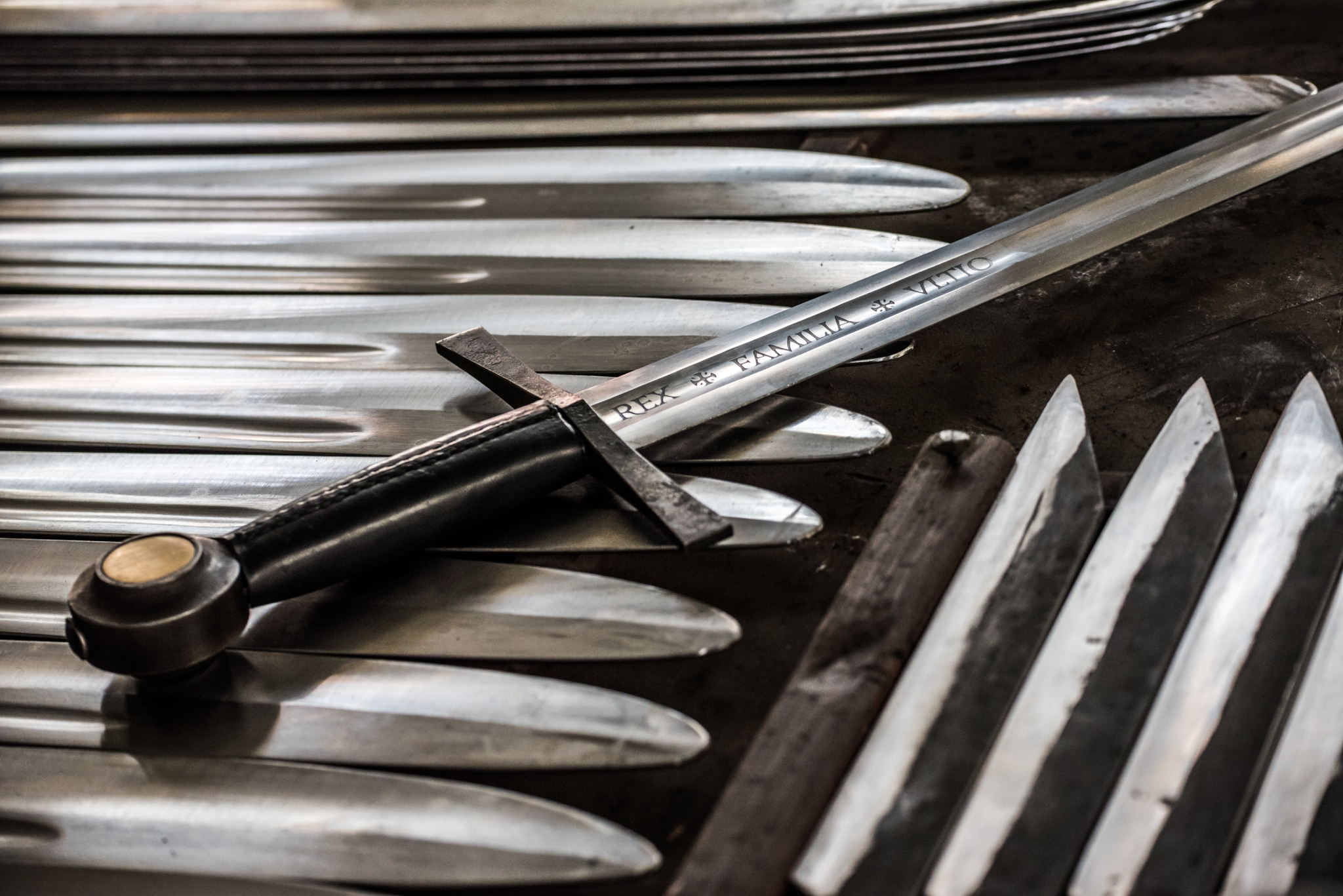 Saddlery workshop
As the demand for our leather items and accessories grew we established our own leatherware workshop as well. By doing so we managed to put the three basic trades, on which our shop is based, under one roof. We are fully equipped to deliver to the most demanding customers requiring comprehensive solutions, for example we will make a damascus steel sword with a custom made leather sheath decorated with bronze or silver fittings. All in one place, from one manufacturer.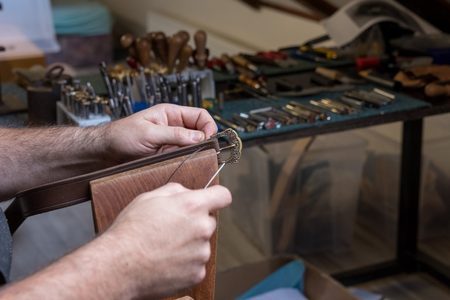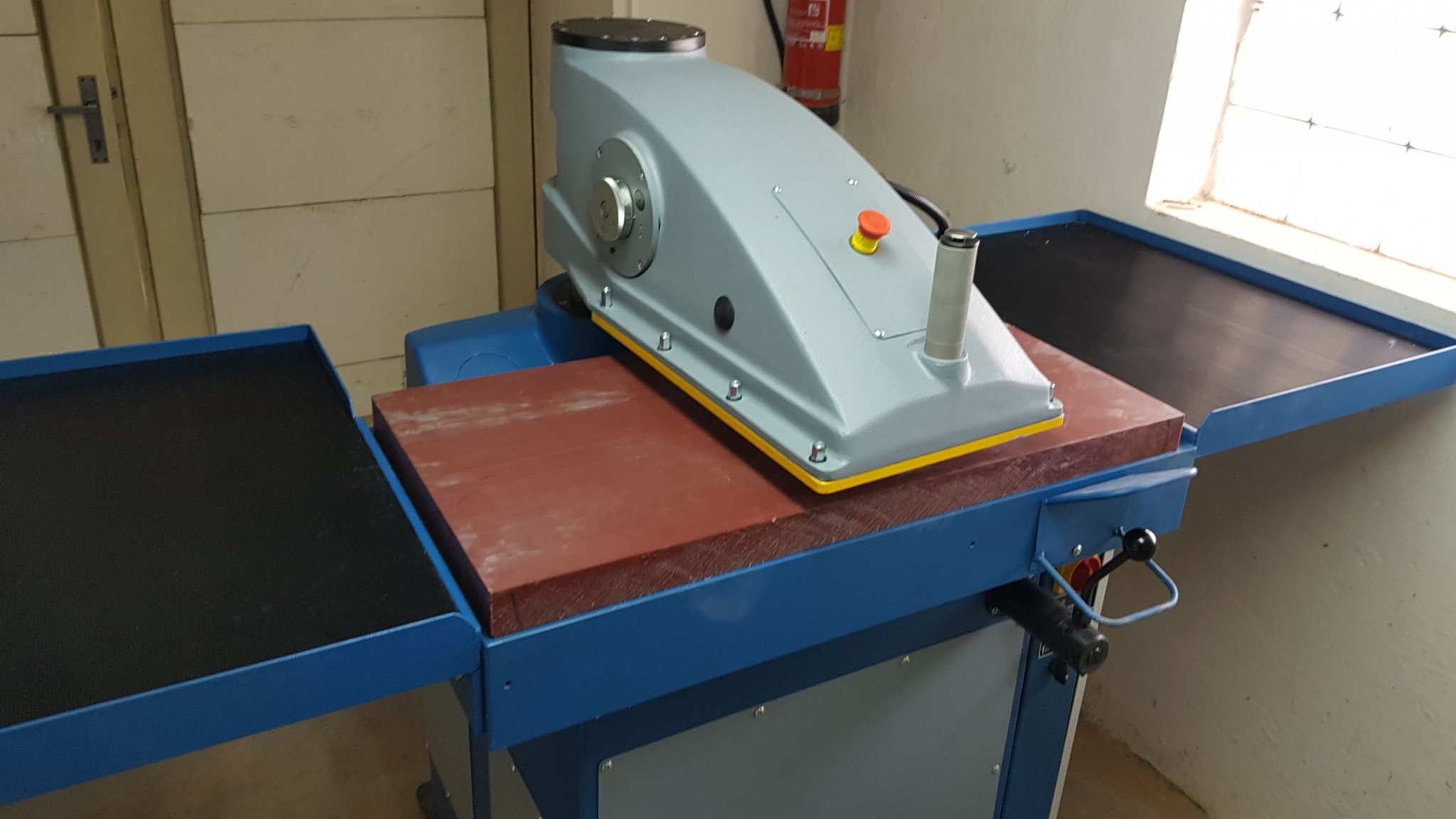 Custom designs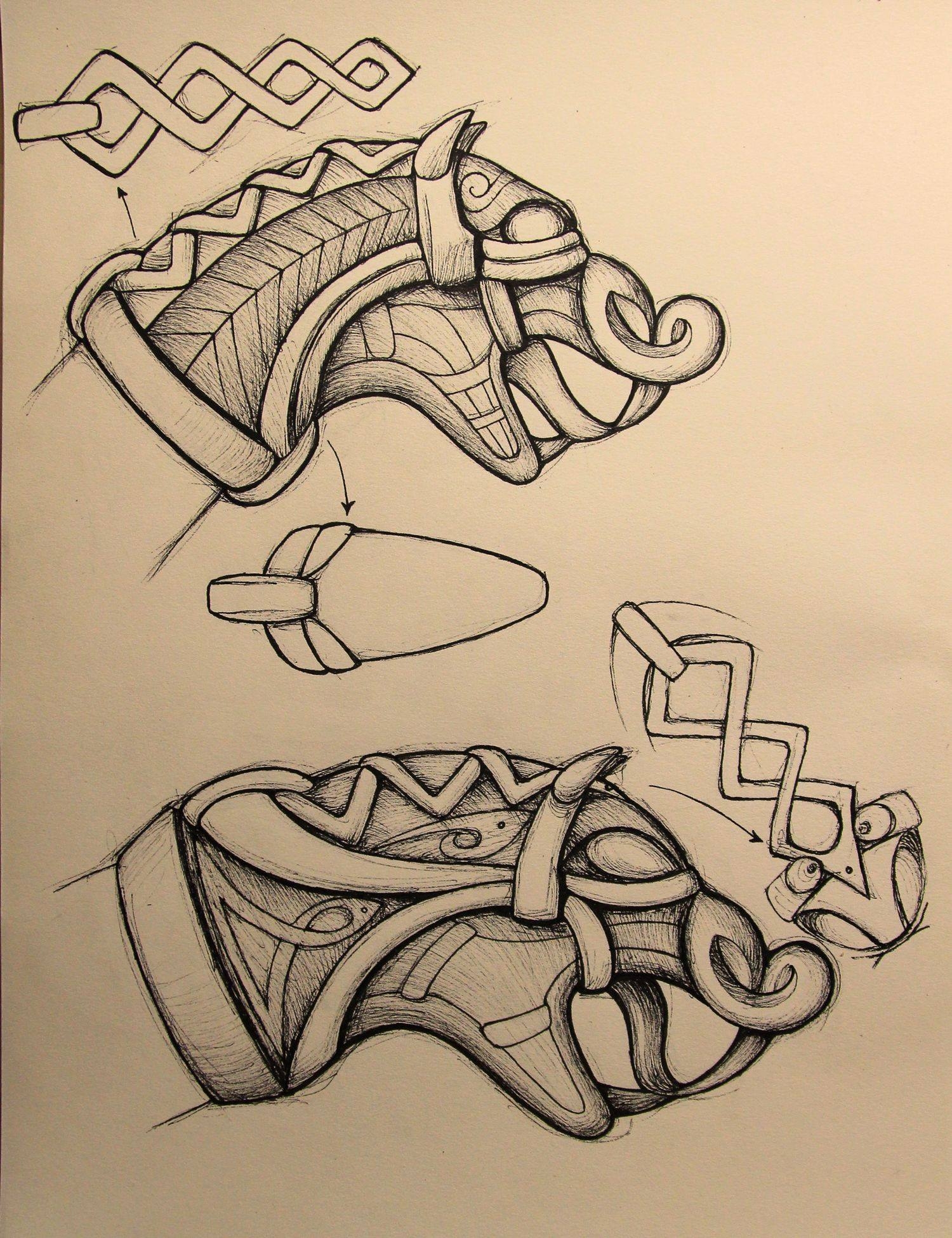 Wulflund Artist Katien (Kateřina Štolcpartová) designed and manufactured a beautiful gift for Vikings TV series Cast & Crew, a sacred arm ring inspired by the bow of Viking Floki's longship.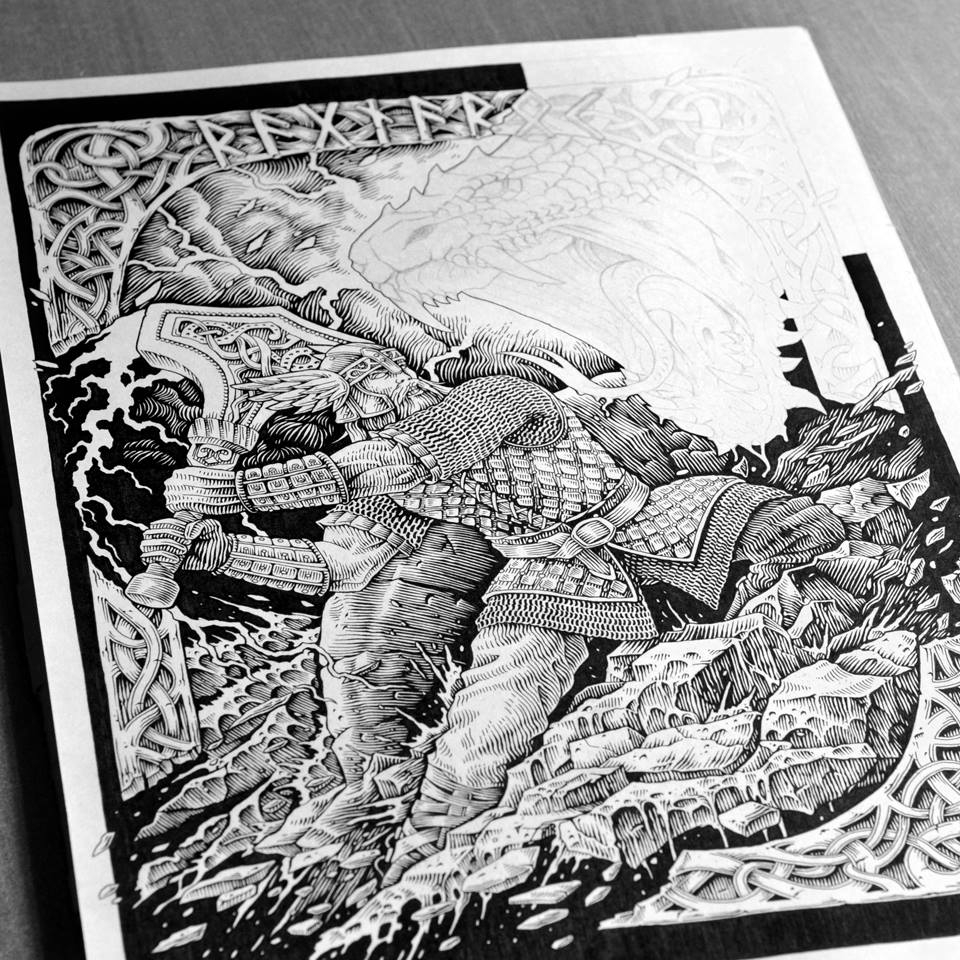 Thor - design for Naav Fashion brand.