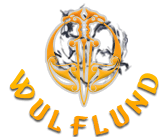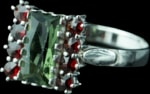 Moldavites, czech jewels
Czech Moldavites (Vltavin) - real Moldavites from our country. Jewels with Moldavites - WHOLESALE

Moldavite is a green meteorite glass that was formed during a meteorite impact. It is named after the river of Vltava (the Moldau). Main localities are in the Southern Bohemia (Czech Republic).
Moldavites were formed 14.5 mil. years ago in the area of Nördlinger (Bavaria, Germany) where the crater of Ries was formed (24 km in diameter). It is supposed that the meteorite had 1 km in a diameter. The impact caused melting of sedimentary rocks, that were cooled while they were actually airborne and most fell in the area of 250 km distant localities.

Moldavites are very rare. Many jewelry makers try to make fakes (especially in China). We are manufacturers of genuine Moldavite jewels and we select moldavites of the finest quality directly from collectors. Our company guarantees the real origin of Moldavites.

Wulflund Moldavite Jewellery
Our moldavite shop - Rašínovo nábřeží 40, Prague 2, Czech Republic

We are probably the first jewellers who created a jewel that can be named: BOHEMIAN JEWEL (Bohemia - part of the Czech Rep.) - we combine moldavites and old jewellery methods of granulation and filigree - very popular methods in early medieval Great Moravian Empire.
Did you know that ...
W.Churchill always carried a moldavite in his pocket?
Queen Elisabeth II was given a luxurious piece of jewellry featuring a moldavite by the Swiss government
in Sountern Bohemia, where moldavites are found, every young man used to give his wife-to-be a moldavite to express his deepest love.
Our jewels have a cosmic soul and memory of the Earth.

Here are some of our official expertise certificates attesting the natural origin of our moldavites: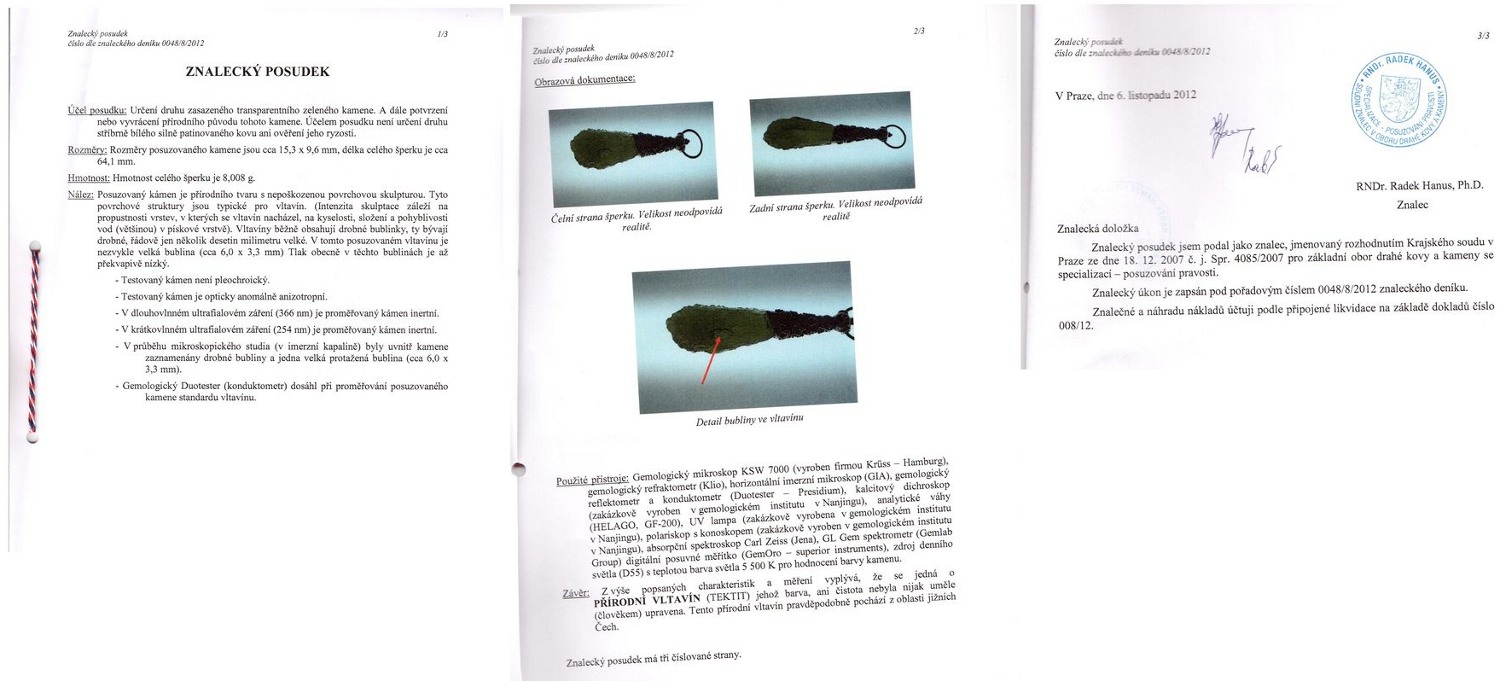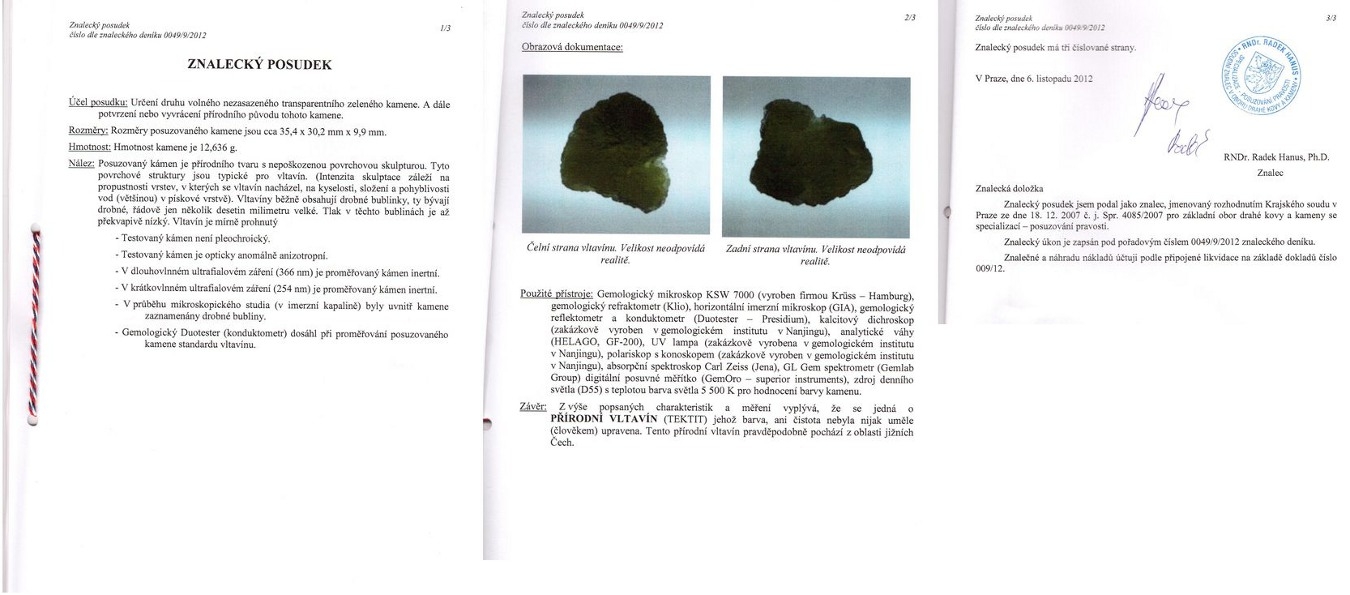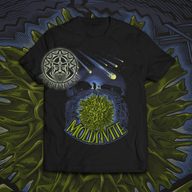 Check our T-shirts with moldavite theme.
$152.48
Catalogue number: MLD7854
In stock
$72.51
Catalogue number: MLD1474
In stock