Viking and Norman Helmets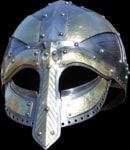 Viking and Norman Helmets
Viking Ocular Helmets, Norman Helmets, Spangenhelms.  All helmets are custom made, so it is necessary to provide your head circumference whilst making your order.  Material: steel plate (1 - 1.5 mm, 2mm).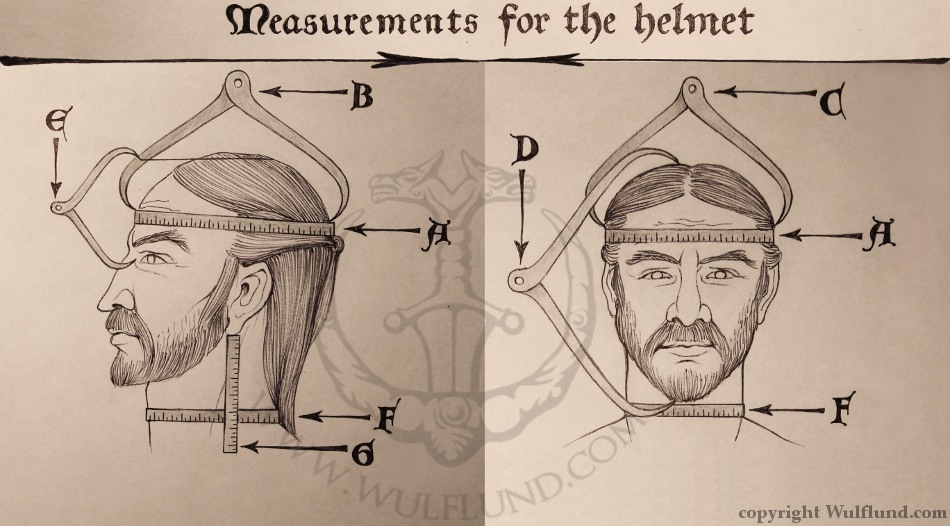 [magnify]
* Required measurements are:
A - head circumference
B - distance from the forehead to back of the head
C - distance between temples

Dependant on the type of the helmet we can ask you for the other measurements from the picture.
$692.02
Catalogue number: VIK78
In stock