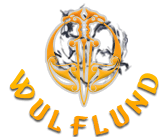 MOLDAVITE FROM SOUTHERN BOHEMIA, men's T-shirt
The beauty of the moldavite, true South Bohemian nature, the night sky and the excitement of finding the moldavites. All this is included on this t-shirt from South Bohemian artist Katien. Many people fall for green magic. The T-shirt is intended for everyone who likes moldavites and South Bohemia.
Moldavite (vltavín) is a so-called tektite - meteorite glass (from the Greek tektos - molten). Tektites are found in various places around the world, but the most beautiful ones in terms of color and shape come from the region of southern Bohemia. Therefore moldavite, according to the river Vltava.
Their formation is connected with the impact of a meteorite with a diameter of about 1 km in the area of the cities of Nördlingen in Germany in the Miocene period (15 million years ago). Upon impact, the Tertiary sediments were transformed into a red-hot substance similar to glass and were transported by air mainly to southern Bohemia and southern Moravia. The green color is due to the iron content. Moldavites are now highly valued, especially in jewelry.
100% cotton
quality print
own brand Perunika
printing in the Czech Republic
Check our collection of a moldavite jewelry.
$30.92
Catalogue number: PST02
In stock
Related products
$30.92
Catalogue number: PST02
In stock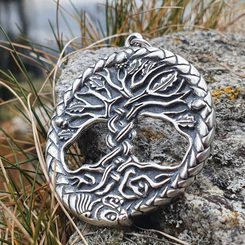 $143.95
Catalogue number: SBR857
In stock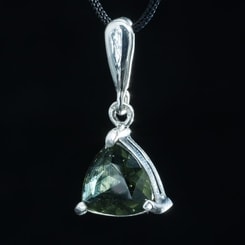 $169.54
Catalogue number: MLD26
In stock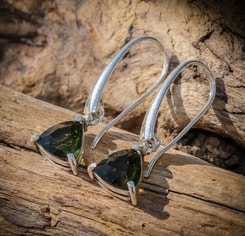 $333.75
Catalogue number: MLD134
In stock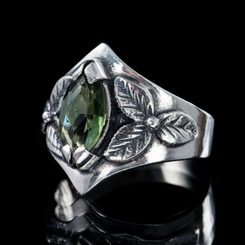 $217.52
Catalogue number: MLD208
In stock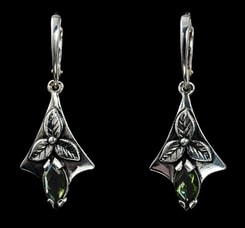 $229.25
Catalogue number: MLD207
In stock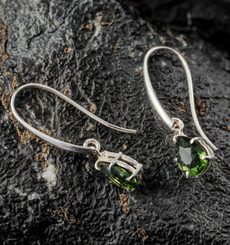 $245.24
Catalogue number: MLD126
In stock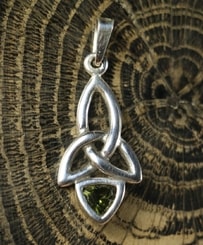 $72.51
Catalogue number: MLD254
In stock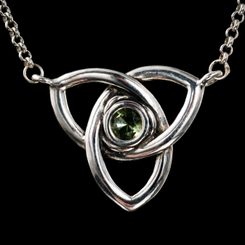 $248.44
Catalogue number: MLD209
In stock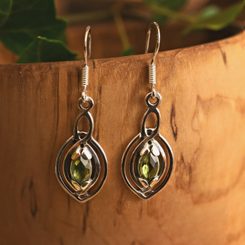 $238.85
Catalogue number: MLD143
In stock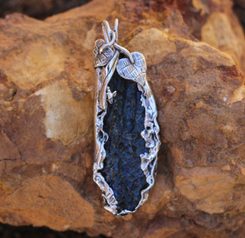 $923.40
Catalogue number: MLD300
3-4 weeks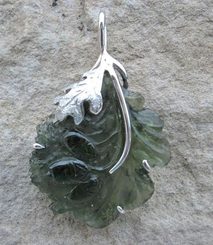 $624.84
Catalogue number: MLD91
3-5 weeks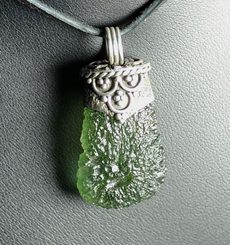 $752.79
Catalogue number: MLD36
4-6 weeks