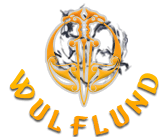 MUNINN throwing Knife Sanded - 1 piece
A throwing knife MUNINN, professionally designed, manufactured by Arma Epona and tested by the world knife-throwing champion Adam Čeladín. The weight (170g) is perfect and together with the shape it gives a good prerequisite for great results.
Surface - sanded steel
Overall length: 23,1 cm
Max. handle width: 3.3 cm
Material thickness: 5mm
Weight: approx. 170g
Material: spring steel ČSN 14 260 (54SiCr6)
Production: Arma Epona smithy
Material
Spring steel 14 260 (54SiCr6) has a carbon content of 0.6% which guarantees excellent flexibility and strength. It is suitable for the blades of throwing knives, machetes and swords.
Idea:
It can be expected that we would reflect a bit of mythology in our products - in this case, Viking mythology. Huginn and Muninn are two ravens who sit on the shoulders of God Odin, leaving their God in the morning and returning at dusk bringing to him the news they saw in Midgard. Their names mean Thought and Memory. This throwing knife is dedicated to Muninn - memory, so it flies as well as it is accurate
Video: https://youtu.be/VYyTU8pzzUE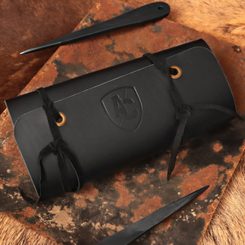 $69.31
Catalogue number: SHB12
In stock
Related products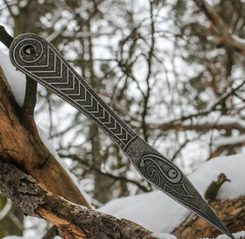 $159.94
Catalogue number: THW09
In stock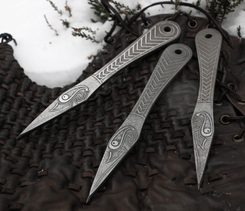 $421.18
Catalogue number: THW10
2-3 weeks